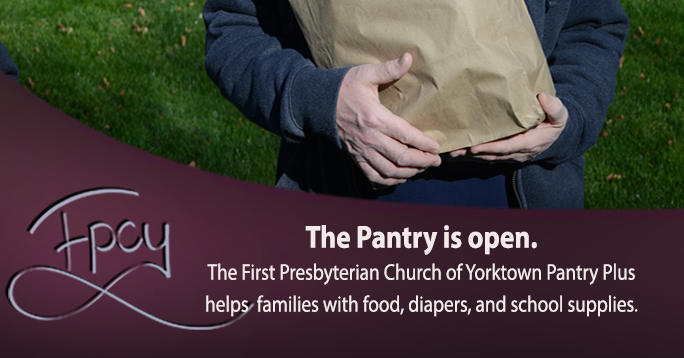 The United Way of Westchester and Putnam announced that $1 million in grants have been distributed among more than 50 local nonprofit organizations responding to unprecedented needs driven by COVID-19. Our own pantry received $5000 from this program.
At our last pantry we supplied a new record of 405 bags of food, and served 1154 individuals (compared to our pre-pandemic average of 410 individuals).
"COVID-19 has created an economic crisis the likes of which we haven't seen in 90 years," said United Way President and CEO Tom Gabriel. "In response, the United Way is honored to be able to distribute $1 million in Emergency Food and Shelter funding to help our nonprofit partners address the basic human needs of families in our community. As a result, we estimate that more than 300,000 families will be helped through this funding.''
You can read more in this article in the River Journal Newsletter.
You can find more information, including our distribution schedule on our 
Food Pantry Page
.