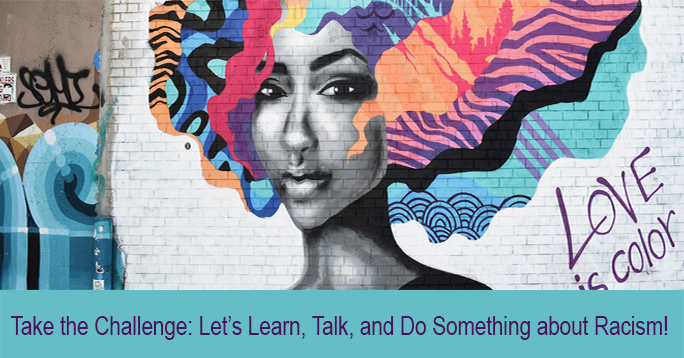 Are you taking the 21-day Racial Justice Challenge which was developed by our denomination to help individuals and congregations raise awareness and encourage action?
Day 1. Read the PC(USA) churchwide anti-racism policy, "Facing Racism: A Vision of the Intercultural Community," at facingracism.org.
FPCY starts this 21-day challenge on Sunday, June 21. You are invited to complete this challenge as part of a group or on your own, whichever way you are most comfortable. If you'd like some conversation partners along the way, join us by Zoom on Sundays at 7 pm for discussion about what we're learning and where to go next.