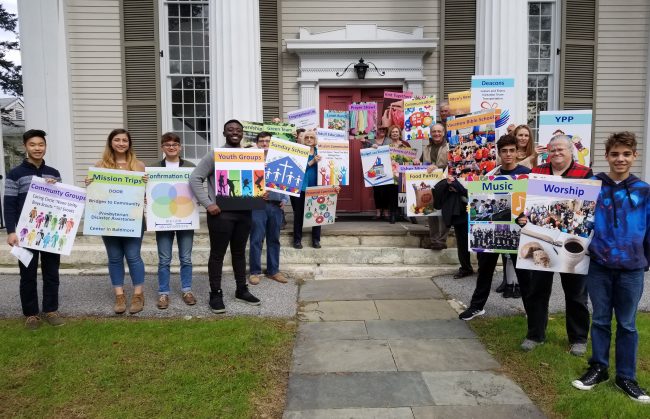 Our Mission as God's People
To invite all into a dynamic relationship with Jesus Christ through worship, prayer, study and fellowship. To work for God's peace, justice and human dignity by reaching out to the world in servant ministry.
We welcome everyone to attend worship with our church family. We welcome all who are searching for their spiritual paths, as well as those established in their faith. We are an inclusive church family that accepts all, regardless of their faith background, race, gender, sexual orientation, or financial status. You do not have to be a Presbyterian, or a formal church member, to attend worship with our church family.  Presbyterians do not have a set list of formal beliefs, other than accepting Jesus Christ as our Lord. Like the Apostle Thomas, many of us have doubts and are searching for our place in this world. Our Church helps us in that search.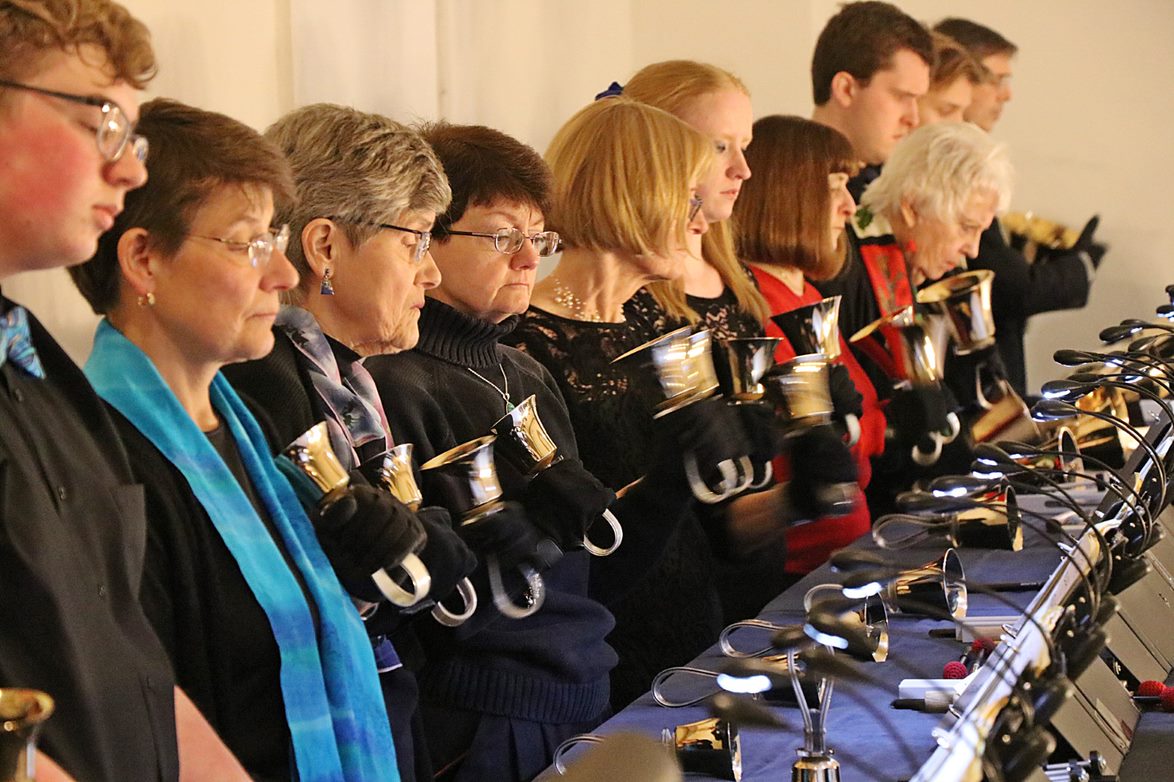 We are an active community with extensive opportunities for service, education, fellowship and musical expression. Our two co-pastors, Chip Low and Tami Seidel share equally in preaching, church leadership, and pastoral care. Services are available as a podcast as well as a video each week following the worship service, and the 10:30 service (or 10:00 service in the summer) is streamed live on Facebook.
Learn about the rest of our staff and lay leadership.
Find out more about our commissions.
We look forward to meeting you! Check out our visitor's guide.