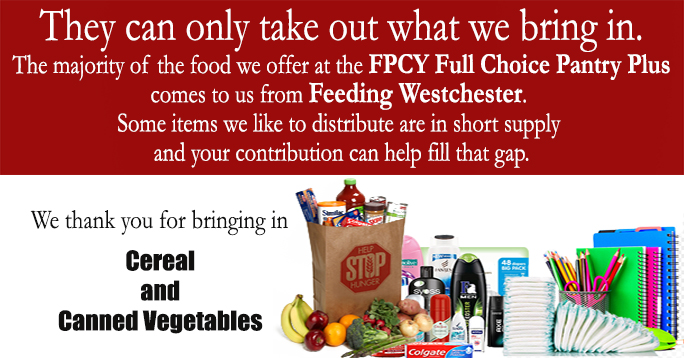 The coordinators of the Food Pantry tell us that just as we see in our own shopping, it is harder for the pantry to get some food items for our clients.
We are in desperate need of breakfast cereal and canned vegetables. If you can provide some of these items, please put them in the labeled basket at the back of the church (near the double doors to the former preschool).
Financial support is always welcome. We have a matching Trust Fund that will double the effectiveness of every dollar we donate to the Food Pantry. You can easily give electronically, and use the "Food Pantry Plus" line, or you can write "Food Pantry" on the memo line of your check and mail it to the church.
Thank you!