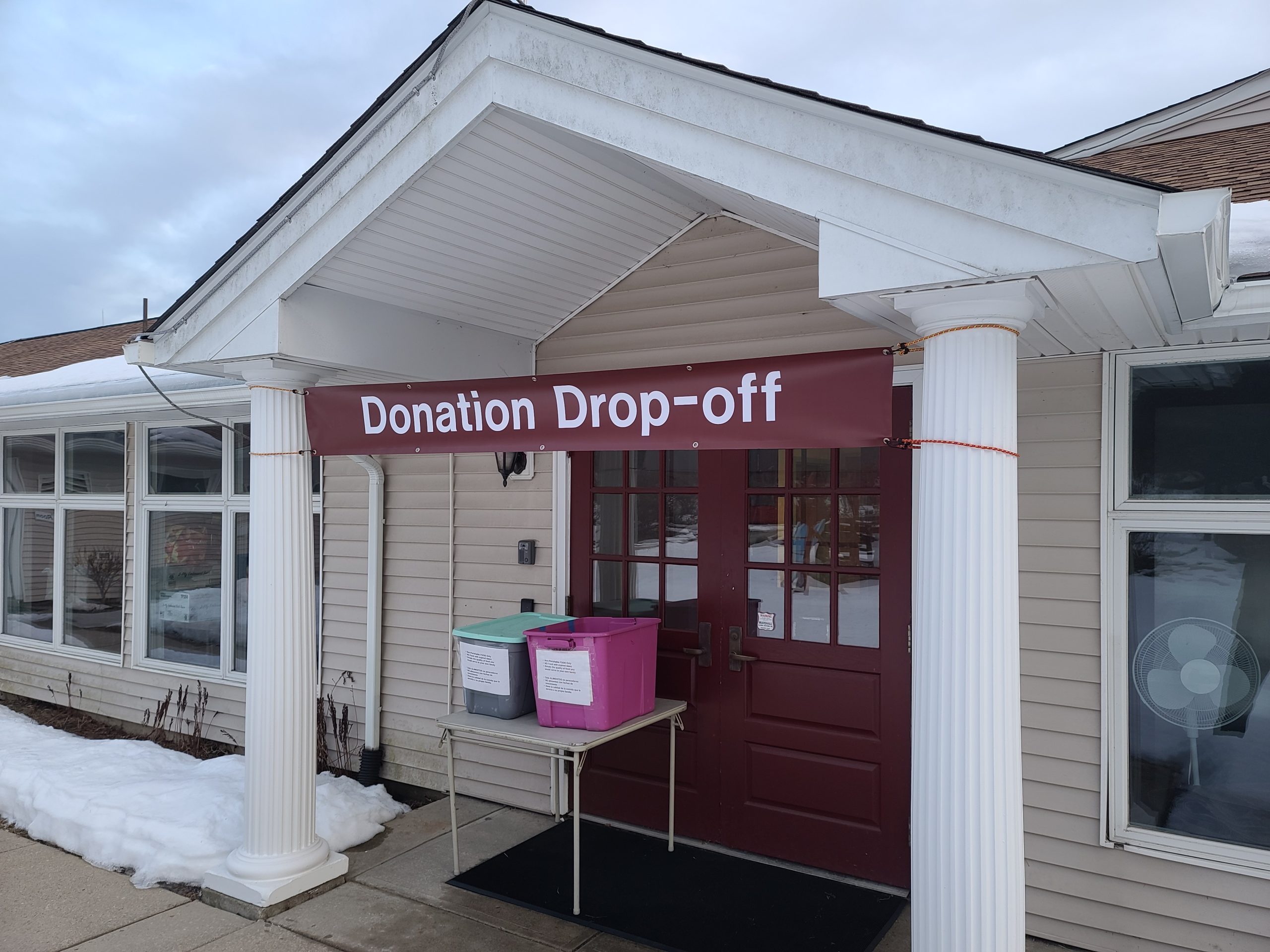 What a SUPER Souper Bowl! We received nearly 800 cans of soup from the congregation and community (including a whopping 500 cans from the students at Brookside School– their total donation was almost 700 items!).
All told, in the first two weeks of February, we received over 2500 food donations from many sources, including the Knights of Columbus at St. Pat's (600) and the National Honor Society at Lakeland High School (525). Our date-checkers have gotten quite a workout — and we are so grateful! Inclement weather, inflation and economic uncertainty affect all of us, and add to the woes of those who are already living paycheck-to-paycheck.
We expect the need at Pantry to continue to be high for months to come. We particularly appreciate your contributing to the "Item of the Month", which identifies a particular food type that we are struggling to source elsewhere. For March: Fruit juice (shelf-stable, 8-32 ounce non-glass preferred).
Please also join us in "40 Cans for Lent", starting on Ash Wednesday. Last year we journeyed into the wilderness of food insecurity. This year we'll walk in our neighbors' shoes as they strive to exit that insecurity and all the ways it affects their lives and their families.
~Thank You!! Liam McAuliffe and Debbie Bernardini, Pantry co-leaders
You can drop off items any time in the labeled bins near the red double doors at the back of the church building. 
If you would like to make a food donation, Please Note:
Non-Perishable FOOD Only
NO Food with expired dates on the packages. 
Donate the quality of food you would serve to your own family. 
Online contributions to the Food Pantry are also most welcome.You can find more information, including our distribution schedule on our Food Pantry Page.