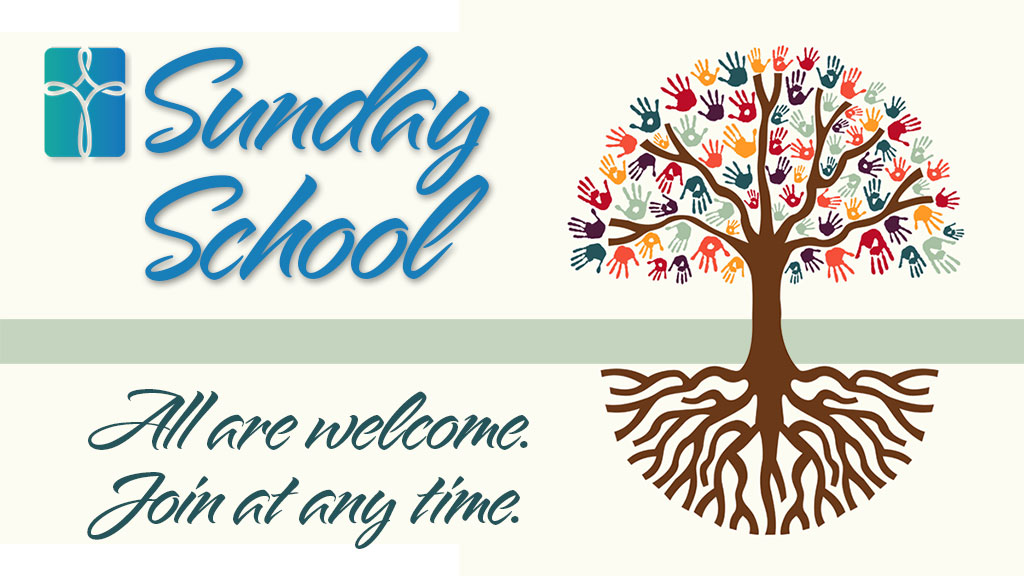 Children pre-K and up – Shine, Connect, FaithX, Confirmation
Thank you again to the teachers and students for being willing and able to quickly switch to virtual Sunday School at such short notice. We are grateful for the technology that enables this to happen but being able to see and talk to people in person is always a blessing. We are so excited to welcome everyone back to Sunday School at FPCY on Sundays at 9:15am and look forward to seeing you all soon!
We are so excited to continue learning and growing in our faith together!
We are following these protocols:
Masks are required at all in person faith formation activities for teachers and students (3 years older), regardless of vaccination status.
Hybrid (at home) options will be available.
We will not be serving snacks in our Sunday School classes for the time being.
We will be paying attention to the New York State Department of Education health and safety guidelines throughout the year for all activities involving children and youth.