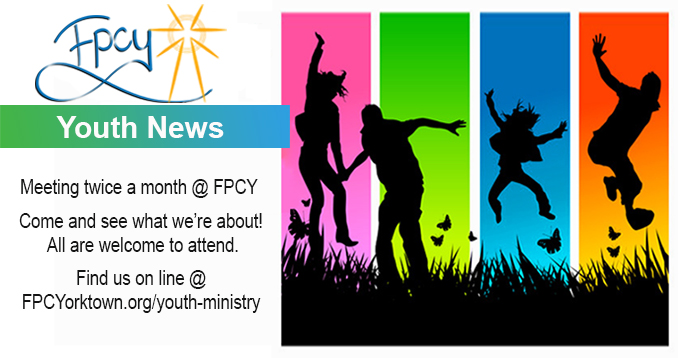 Hey everyone! Hope everyone has had a great February break from school, whether it was the whole week off or a nice long weekend last weekend!
Also hope you've got these two youth happenings coming up in the next couple of days on your calendars:
Youth Gatherings at regular times on Feb 23 – that's tomorrow – Middle Schoolers from 4:30 – 6 and High Schoolers from 6 – 8.
Volunteer at the Shrove Tuesday Pancake Supper on Feb 25
That's right, this Tuesday, February 25,  it's our annual Shrove Tuesday Pancake Supper!
Click here to sign up for a serving slot.
As is our tradition, our Confirmation class will be the cooks in the kitchen, flipping the pancakes and sausages.  All other Youth will be servers and greeters as we transform the Fellowship Hall into our Mardi Gras themed dining room.
Proceeds from the Pancake Supper will support our team going to the Montreat Youth Conference this summer. So come join the Mardi Gras fun and encourage your families to come have pancakes for dinner!
BIG Thanks to everyone who came 'Valentine Caroling' on Feb 9! We have been getting lots of thank you notes, emails, and phone calls from the folks that we visited saying how touched they were that y'all took time out of your lives to come visit them at their homes. We truly made them feel loved!
Extra thanks to Nance Thompson & Wendy Eagleton for driving and for Garrett and his musical leadership (on his first day back to work after having the flu, no less!)
Mark you calendars for these upcoming Youth Activities :
Sunday, February 23:  Middle School Youth Gathering 4:30 – 6 pm  High School Youth Gathering 6 – 8 pm
Tuesday, February 25: Shrove Tuesday Pancake Supper !
Sunday, March 8: Middle School Youth Gathering 4:30 – 6 pm  High School Youth Gathering 6 – 8 pm
Sunday, March 22: Middle School Youth Gathering 4:30 – 6 pm  High School Youth Gathering 6 – 8 pm