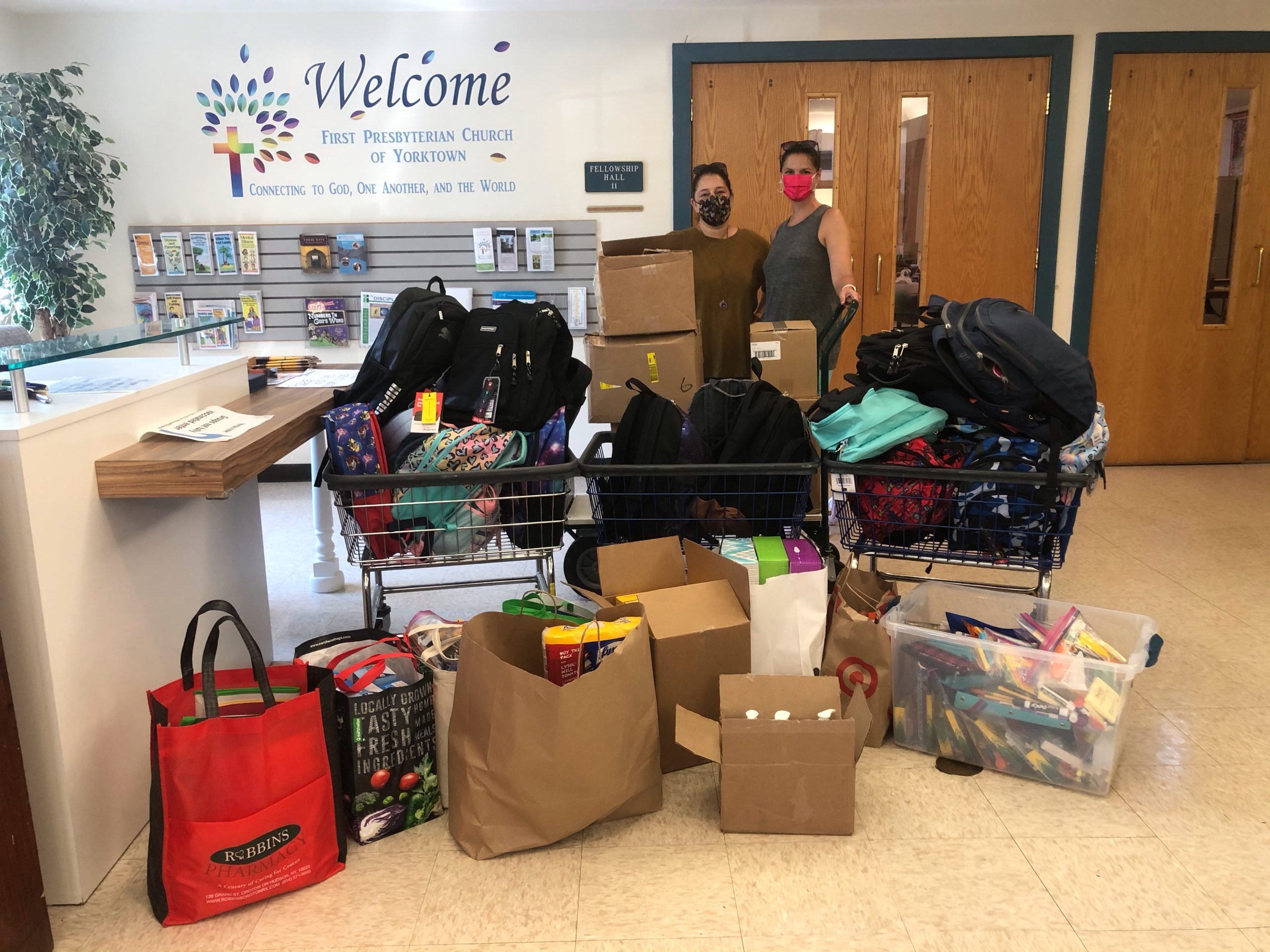 From Yorktown News:
With many uncertainties surrounding the 2021-22 school year and with the first day of school quickly approaching, Yorktown for Justice teamed up with two local food pantries to help collect and distribute school supplies to members of the community in need.

On Saturday, Aug. 7, Yorktown for Justice members set up a table on the porch of the John C. Hart Memorial Library from 9 a.m. to 5 p.m., when people dropped off hundreds of notebooks, folders, binders, pencils, crayons and other supplies to donate. All supplies collected will be distributed to the food pantries at St. Mary's Episcopal Church and the First Presbyterian Church of Yorktown.
Read the entire article.
Today is the last day for donations. You can see the desired list of items here.