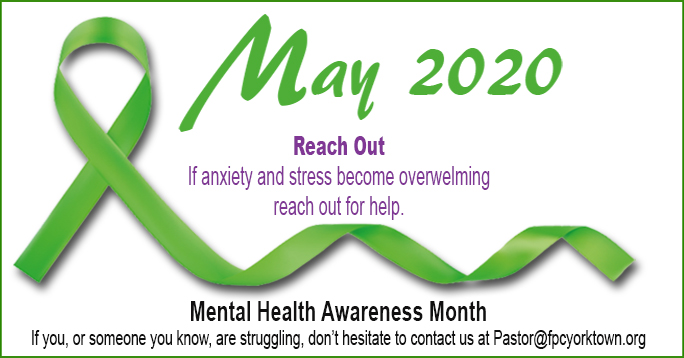 Traumatic events can make us feel powerless. One way to feel empowered is to help others. Even doing something small can help. Remember, doing good things for others feels good. Another way to help feel empowered is by creating your own plan on how to respond in times of crisis.
If the anxiety and stress becomes overwhelming, reach out. The Westchester County Department of Community Mental Health is there to help. Through direct services and partnerships with community based providers, together, they are there to support you. Reach out to their office at (914) 995-1900.
See more at Westchester County Mental Health  as well as on our Mental Health Resource Page.