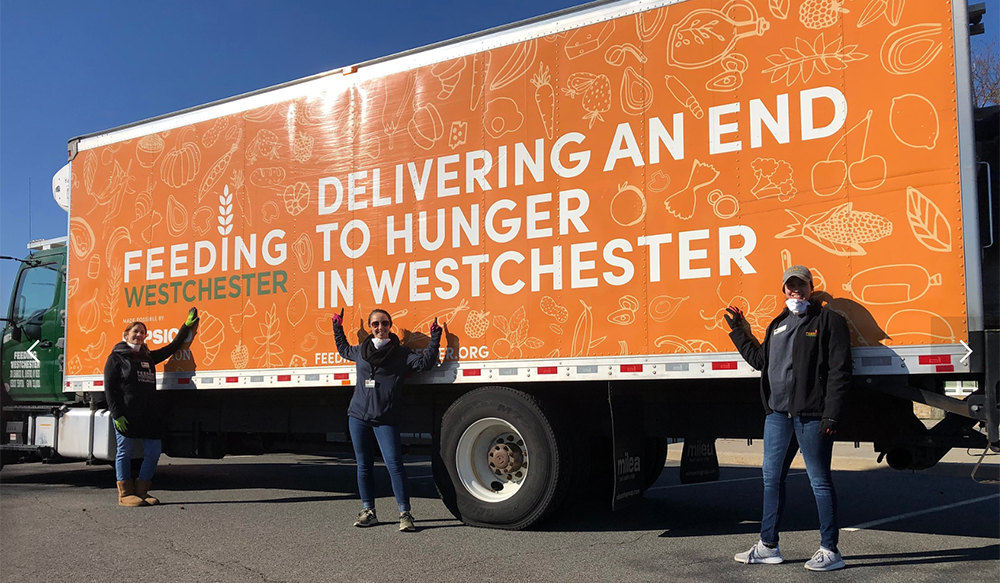 Unfortunately Feeding Westchester has cancelled the Mobile Food Pantry because of the coming snowstorm. We hope to reschedule it as soon as possible.
Because the vagaries of the calendar result in a three week gap late this month, we have arranged for the Feeding Westchester mobile food truck to visit FPCY on January 29 from 9:30am to 11:00am.
Note that the mobile pantry operates with some differences from our normal operation.