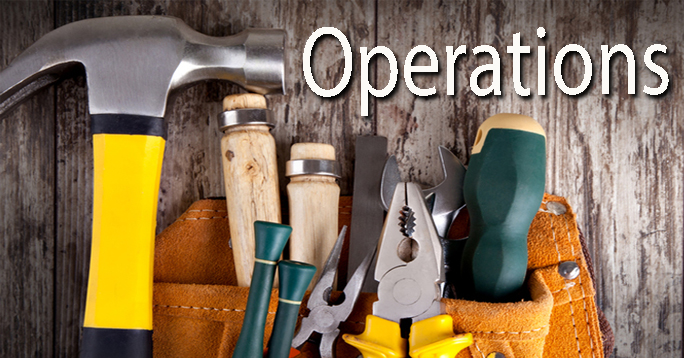 Save the Date for our Annual Fall Clean-Up: Saturday November 2. Online sign-up will be made available.
In addition to the various Capital Improvement Projects happening around our property, Operations has been busy with the Sanctuary Basement Project. This will include removing/ replacing the air handler for the HVAC system as well as moisture remediation to help dry things out and help the paint/structure of the Sanctuary.
Phase 2 will begin mid-month. The work of four contractors has to be coordinated (air handler, moisture remediation, electrician and plumber). Given the time this takes and the scope of the project, there is a chance that we won't have heat in the Sanctuary from 10/19 through 11/3. Stay tuned to our weekly emails to see if the weather forecast will allow us to have services as usual or if we will relocate to the Fellowship Hall on those Sundays. Thanks to Dick Seymour for taking the lead on coordinating this project.