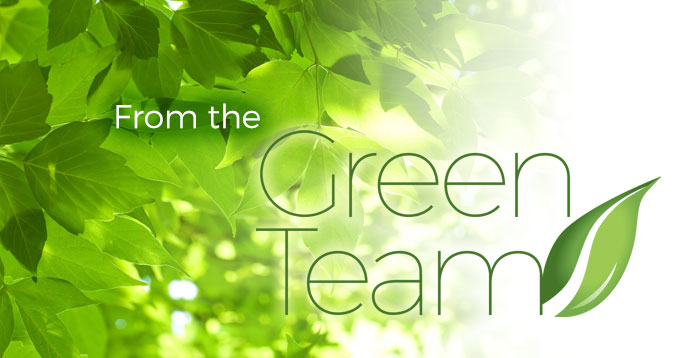 BRING YOUR BELOVED BUT BROKEN ITEM TO THE LARGE AND FULLY ADA-ACCESSIBLE FELLOWSHIP HALL OF GRACE LUTHERAN CHURCH, AND TOGETHER WITH THE "REPAIR COACHES" GET IT FIXED…FOR FREE!
We all know about "Reduce, Reuse, Recycle," right? Do you feel frustrated when you have something that is broken and you don't have the skills to fix it? You hate to throw it out, but what can you do?
You can take it to a "Repair Cafe."
Grace Lutheran Church in Yorktown will be holding a Repair Cafe on October 26! They will show you how to repair fabric, knitted and crocheted items, wooden items, ceramics, lamps, and appliances. They have people who can help with broken jewelry and gardening problems.
They also have experts in all sorts of technology issues (computers, laptops, mobile devices!)
They have at least 1 FCC-licensed amateur radio operator who will share his skills of working on electronics & radios.
And bring the family! The kids' table is filled with interesting hands-on displays to demonstrate how things work and can be repaired.
Check it out at 3830 Gomer Street in Yorktown Heights from 10am to 2pm.
You can find more information about this event.