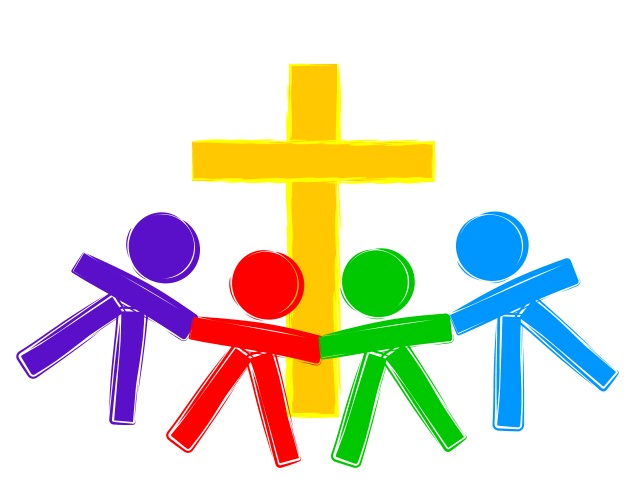 Thank you to everyone who has been participating in the BINGO and Outburst games. The games with their fellowship and camaraderie are on hiatus until September.
Our virtual coffee hours are starting at 11 am now that the summer worship begins at 10 am. Please join us for a moment of relaxation and conversation. The link to this event arrives in your email inbox at approximately 10:30 am, so check your mail immediately following Garrett's last notes.
We held the first virtual Lunch Bunch on June 17. It was good to "see" everyone. The next date we will ZOOM in for Lunch Bunch is August 19.
Also on tap for the summer is a virtual dessert party. While you are waiting for us to announce the date and time, start looking through your recipes for something to share. Yes, indeed we hope that everyone will share their sweet recipes.
Due to everything being in flux, our TED talk might be via ZOOM using breakout rooms followed by the group discussion. Our date is Sunday, August 9. Details will appear in the Sunday bulletins or by email.