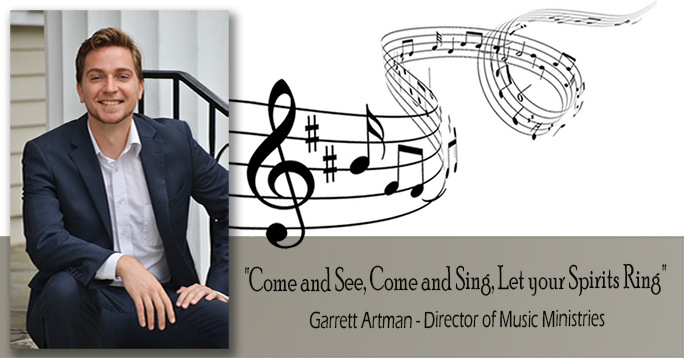 Summer is here at FPCY and I'm looking for performers!
If you are interested in performing, please let me know via email ; If you are interested in showcasing some of that hidden, virtual talent, let me know and we can work you into the service.
If there's one thing I've been learning over the past couple of months, it's audio and video editing, and I'm finally getting the hang of it.
There are a few ways to go about doing this, as the church building is currently closed for most in person gatherings.
You can record it yourself and send it to me via email, dropbox, or google drive. Your phone or other device is perfectly suitable for this recording.
You may have a recording of a piece of music already; if so, kindly share it with me and we can program it in as long as there are no copyright issues.
You can schedule an hour recording session with me and/or the tech master, Benjamin Low. We would open the sanctuary and then record you performing the pieces. We simply ask that you email us both and then we can set up a time to record before the service on Sunday.
Lastly, if you would like to come and perform in house, please email me and we can discuss the guidelines in order to make it happen. Just a heads up, the sanctuary will be emptier than usual, but you already knew that.

I know there are many out there who missed a recital opportunity and this is the perfect time to get that performance back. Thank you all!