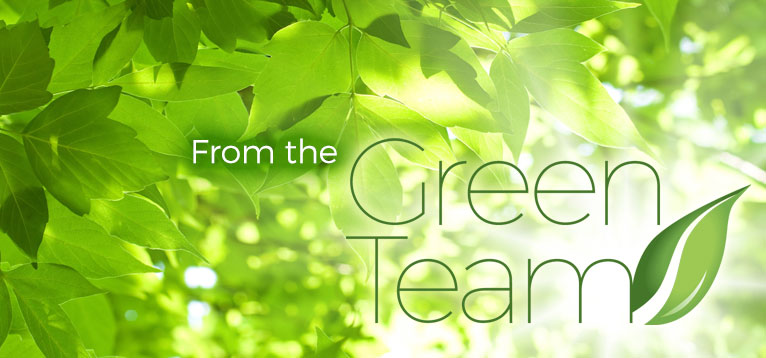 Household Recycling Days (HRDs) are back in 2023! DEF plans to host several events throughout the year. The next three events will be:
September 17, 2023 (Sunday), 9 am – 3 pm at the Charles Point Resource Recovery Facility, 3 John Walsh Blvd
October 14, 2023, 9am – 3pm: Sprain Ridge Park, Yonkers
November 4, 2023, 9 am – 3pm: Playland Park in Rye
View the flyer for more information or call the County's Recycling HelpLine at (914) 813-5425 (en español).
HRD's offer an opportunity for residents to recycle household items like old medications, chemicals, paints, electronics, textiles (clothing, footwear, handbags, linens, leather, small area rugs) and more!
If you cannot make an HRD event, you can always schedule an appoint at DEF's Household Material Recovery Facility (H-MRF) located on the Grasslands Campus at 15 Woods Road, Valhalla, NY. The permanent facility accepts the same items as the HRDs and is open year-round. Household hazardous waste and other items worthy of special handling are accepted from Westchester County residents on an appointment-only basis.