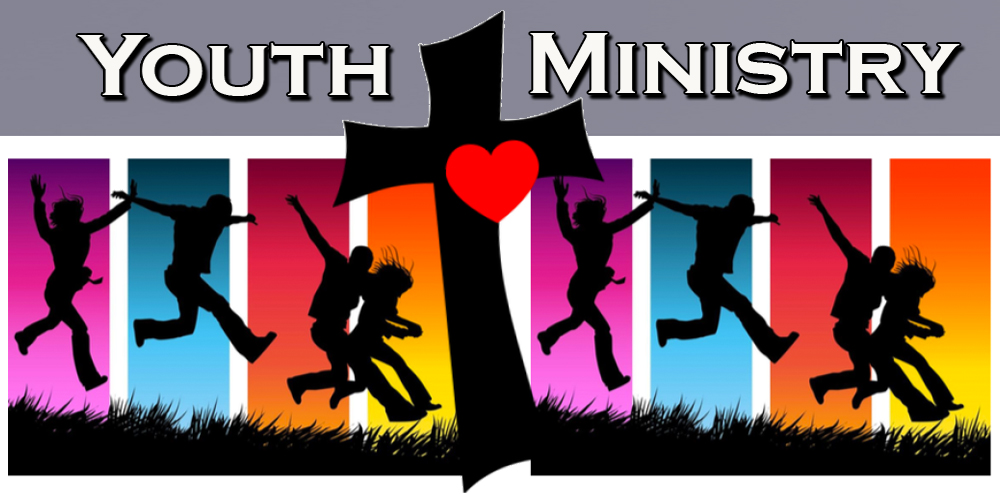 Join us Monday, August 28, 4:00-7:00 pm for a Pool Party at the Bentley's house (find the address in the Realm directory). In addition to making waves, we'll have a cookout and catch up on our summer adventures.
Feel free to bring your favorite snack or drink — we'll provide the rest.
Families are welcome to stay and join the fun! Please RSVP to kaycee@fpcyorktown.org by Sunday, August 27 so we know how much food to get. See you by the pool!
Kaycee & Tami