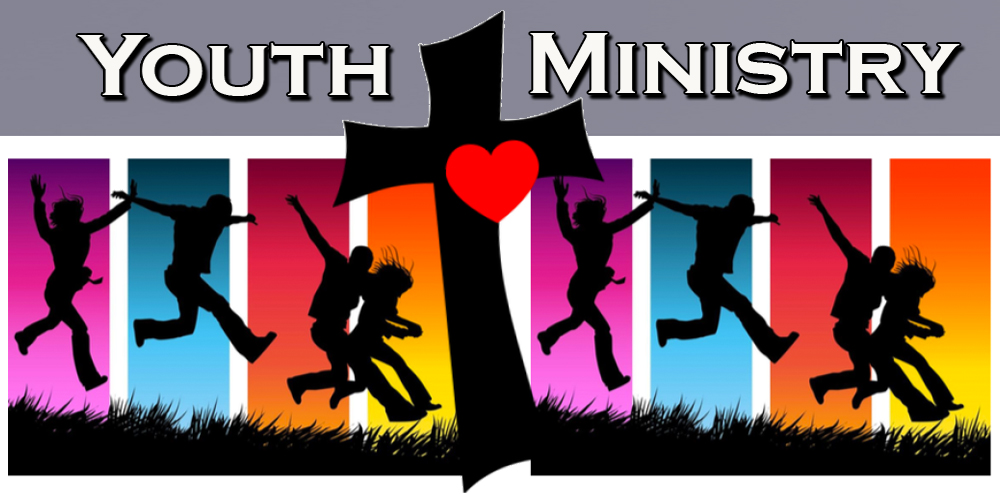 Lots of things come to mind when we think about fall. Pumpkin spice, corn, harvest, football, changing and falling of leaves, rain, umbrellas, haystacks, scarecrows, pecan pie, apple pie, orchards, corn maze, gourds, ghosts, costumes, candy apples, kettle corn, festivals, school (you know you miss it,) and Youth Group!!!
We hope you all had a wonderful Summer!! We can't wait to share the upcoming year with you! We have lots of fun ideas for this coming fall and beyond! Let's create a spark from the embers we left at the end of last year and have a Kickoff Camp Fire!! – Sunday, September 24th, 2023 6-8pm
Let's have some Hot Dogs, roasted Marshmallows, S'mores, and other campfire foods/snacks
Let's talk about our Summer and the coming school year and sing some campfire songs led by our very own Music Aficionado, Garret!!!
Can't wait to see everyone's smiling faces again. Smiling since it's the start of school and we all love school don't we?!?! Or is that just a parent thing? Haha Meet out back of the church by the labyrinth. Oh and bring chairs if you have them.
Here is a list of the upcoming dates to save to your Calendars.
*times and themes are subject to change*
September 24th – 6-8pm, "Kick Off Camp Fire"
October 1st- 2pm Blessing of the Animals
October 15th- 5:30-7:30 TBD possible movie night
October 29th- 5:30-7:30 lets celebrate and learn about Harvest
November 11th- 5-9pm (Please note this is a Saturday) – "Kids Night Out" (also known as Parents night out). Let's give the night out to the little ones in our church, let them come play games, relax, watch a movie, eat snacks, and have the teens pamper them. Allow time for the caretakers to escape and do all those extra chores they've been wanting to do…Or maybe, just maybe a nice meal and a movie, or even some early Christmas shopping
December 3rd- 5:30-7:30 Advent Adventure
December 17th- 4-6pm Christmas Caroling
That's it for now! As we get closer to the New Year we will start making the calendar for the 2nd half. Hoping to include a well awaited "Lock in"
If you have any questions, ideas, or random thoughts please don't hesitate to contact Kaycee  or Tami