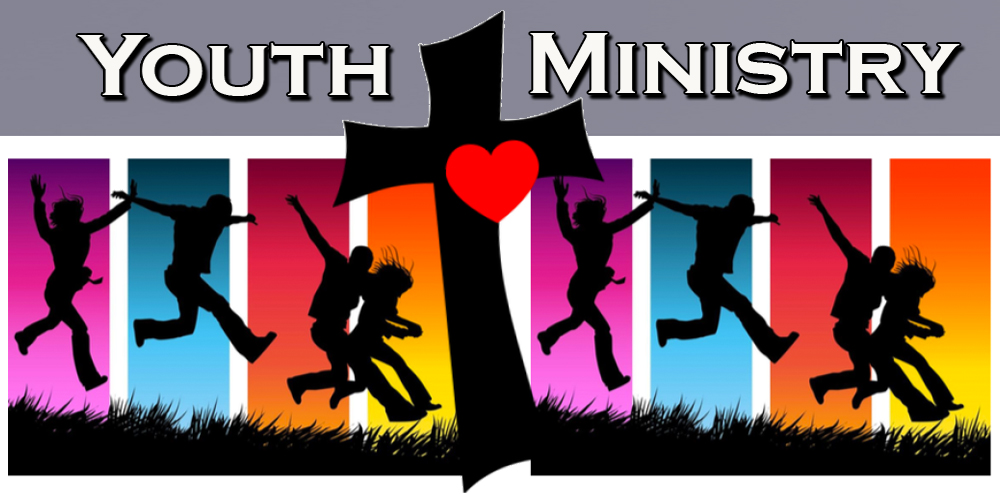 Hi everyone!!
We hope that you all can join us tomorrow at 1:30pm to help with the Blessing of the Animals that starts at 2pm. We will have the Youth help pass out goodie bags to the animals and blessing cards and just help keep things organized.
Those that are in Fathom class tomorrow, we will be putting the goodie bags together in class 🙂
Thank You! We hope to see you all there!
Kaycee Perry