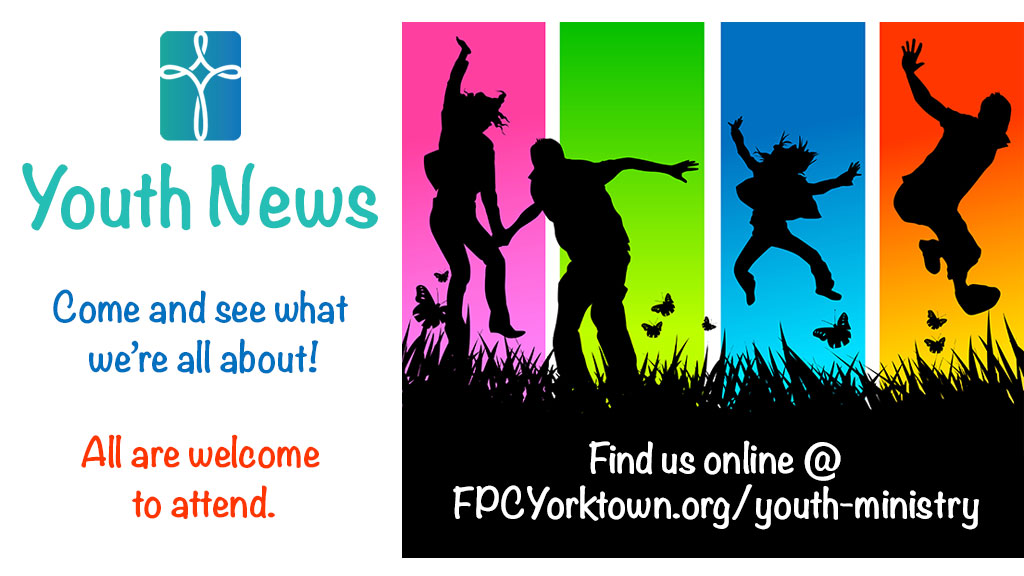 All Middle and High School Youth are invited to join in on Christmas Caroling on December 18th from 3:30 to 6:30!
We'll meet up at 3:30 at the church, bring holiday cheer and joy to senior members of our community and then warm back up again with cocoa and snacks afterwards.
Out of care and love for our neighbors, we will keep our singing strictly outdoors so that we don't carry any germs from house to house, so please plan on wearing your most festive and weather appropriate outerwear. Reindeer antlers, elf ears, and Santa hats are strongly encouraged (as are masks if you so choose). A well-polished singing voice is not required, but a desire to make a joyful noise is.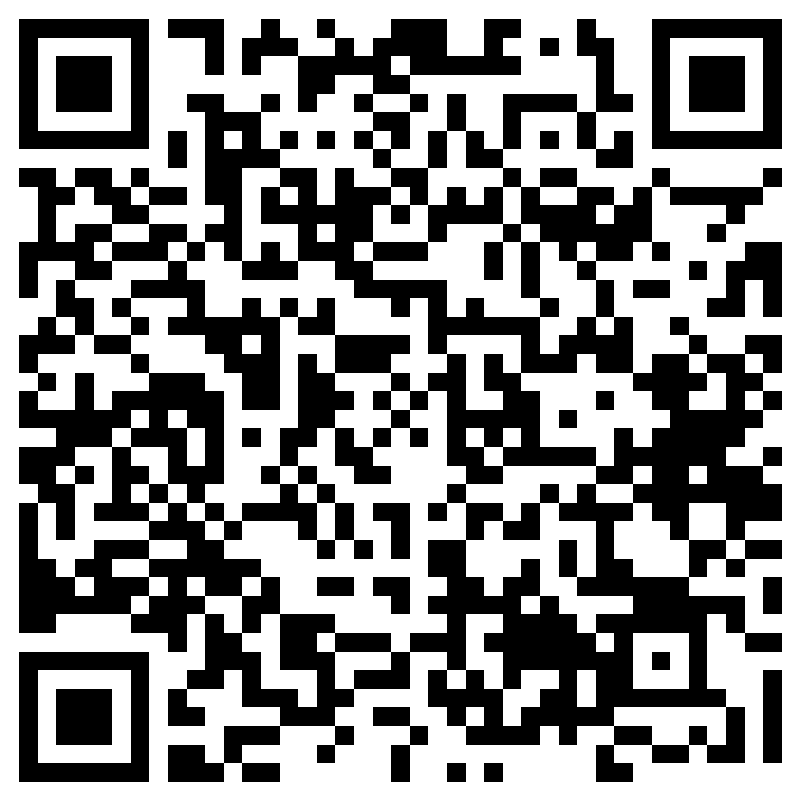 Adults who want to tag along and/or help drive us around are also invited! Please let us know if you can come or scan the QR code.
Any questions, please reach out to Steph Hare stephanie@fpcyorktown.org
We can't wait to see you!