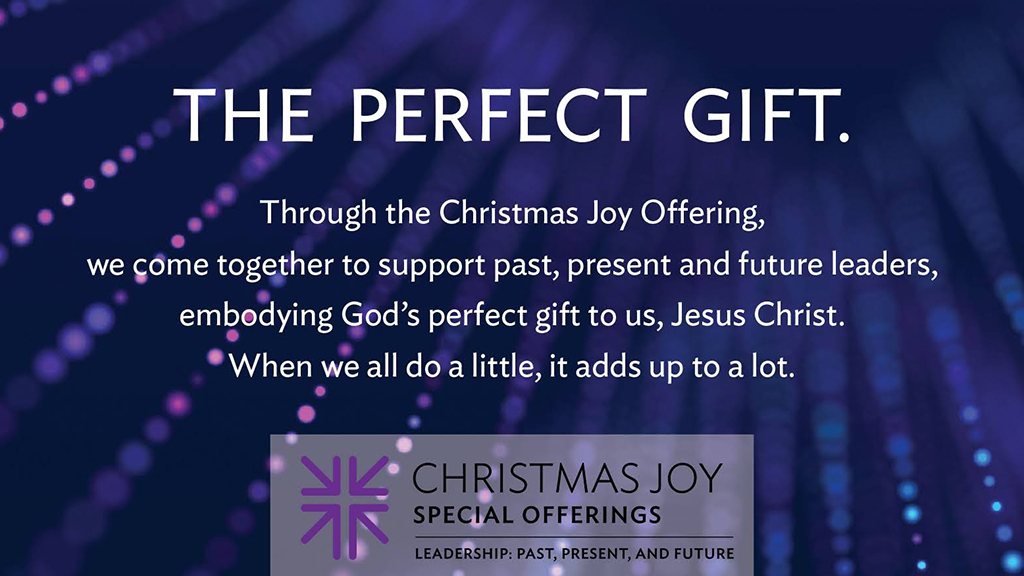 When Kyley Thompson's grandmother died, she lost her role model, biggest cheerleader and best friend. Her grandmother was a tower of strength as well as a gifted teacher and the immediate family's only college graduate.
Determined to follow in her grandmother's footsteps but facing the prohibitive cost of higher education by herself, Kyley enrolled at a large public university. She quickly realized it wasn't a setting in which she could thrive, so she turned to Stillman College. 
Stillman, in Kyley's hometown of Tuscaloosa, Alabama, was founded in 1876 by a group of Presbyterians led by the Rev. Dr. Charles Allen Stillman, pastor of First Presbyterian Church of Tuscaloosa. Established as a training school for African American ministers, today the college is committed to fostering academic excellence, providing opportunities for diverse populations, and maintaining a strong tradition of preparing students for leadership and service.
Dr. Cynthia Warrick, Stillman's president since 2017, says, "When Kyley enrolled at Stillman, she found small classes with a family feel, peers and teachers who expressed support, and advising that lifted her through tough moments while working on her degree."
The toughest of those moments was the death of her grandmother during Thompson's sophomore year at Stillman.
"She was really the only support that I had," said Kyley. "And since I had no financial help other than loans, my family said just go work, just find a job. So, I took time off and thought about not going back because I couldn't afford it."
But Stillman takes to heart its commitment to remove financial barriers and assist its students in meeting the cost of their education. One of her professors helped Kyley access financial help in the form of scholarships and loans — even assistance for her rent. And although she graduated two years later than originally planned, she graduated. With honors. And with a presidential fellowship to do historical research at Stillman waiting for her.
Stillman is proud of its affiliation with the Presbyterian Church (U.S.A.), a denomination that has historically and consistently valued education and learning. The Christmas Joy Offering distributes gifts equally to Presbyterian-related schools and colleges equipping communities of color and the Assistance Program of the Board of Pensions, offering much-needed support to the leaders of our church and communities, past, present and future.
Kyley shares, "A lot of us have struggled. It took a great deal of effort to get to college and stay there, especially because of financial and even family barriers. Like me, many students often feel like they are hanging by a thread. Your donation fills in the threads and makes a rope — a lifeline of financial assistance."
Gifts to the Christmas Joy Special Offering of the PCUSA will be received throughout December. By giving to the Christmas Joy Offering, you will be providing assistance to current and retired church workers in their time of need and developing our future leaders at Presbyterian-related racial ethnic schools and colleges. Please consider giving to the Christmas Joy Offering in addition to your regular giving. Give online or by check — mark gifts "JOY".