Dates and links for virtual meetings are sent via email. Are you on the list? If you're not sure, need to update an address, or want to be added to the email list, reach out to Steph Hare, Director of Youth Ministries, at stephanie@fpcyorktown.org to stay in the know.
Both groups hang out, learn, ask big questions, laugh, talk, work, play, and pray together as we grow deeper in faith and friendship.
Join us as we learn what the bible, the church, and our own values have to teach us about living as Jesus' faithful followers in today's complex, beautiful, yet often unjust world.
To get an idea of what our youth ministry looks like, see these posts on activities.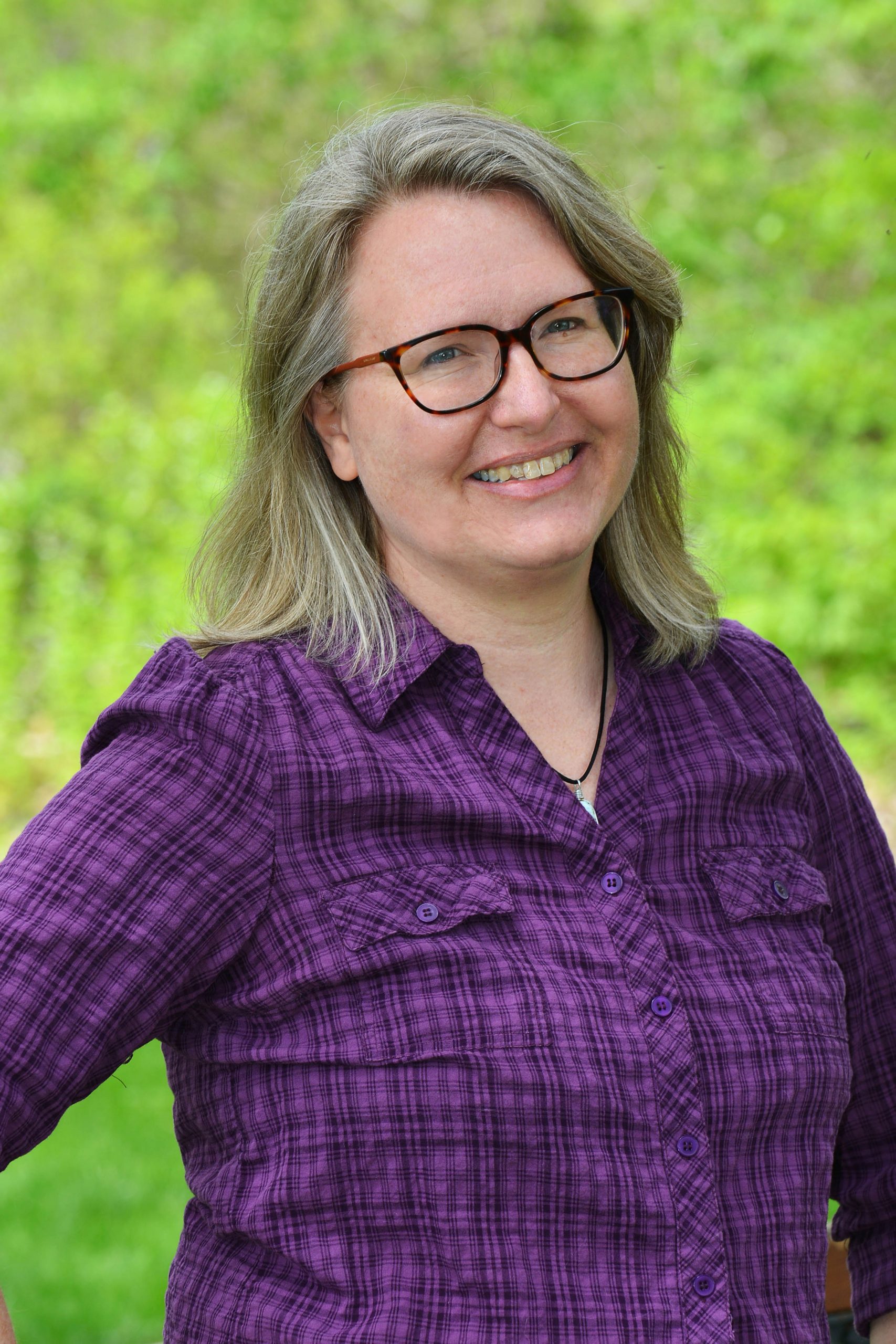 The current (or most recent) meeting are listed here.
Youth Get-Together Sunday December 19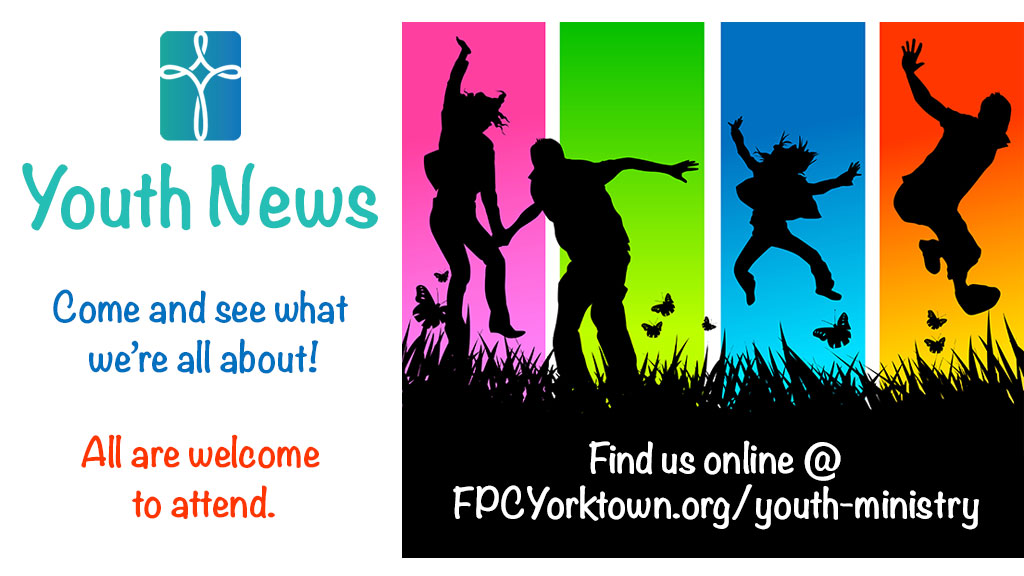 Sunday, 12/19, all Middle and High School Youth are invited to festive gathering from 6 – 8:30 pm.
Join us as we make Christmas cards for the senior citizens of our church family, play Christmas themed games, and eat pizza while we watch the movie Elf.
RSVPs and masks are required.
Let us know that you're coming with an RSVP!