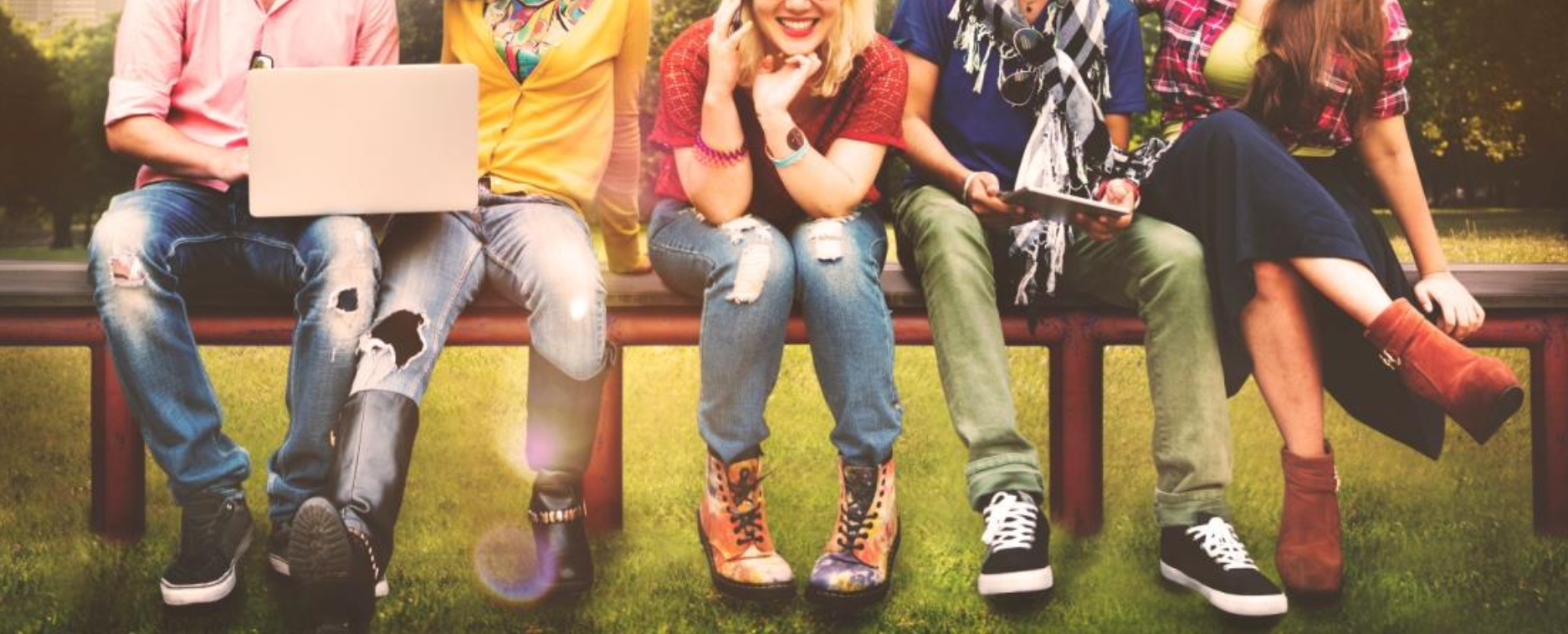 We are enhancing our Sunday morning programming to support a meaningful and sustainable faith formation experience for our youth, as well as to support and empower parents and caregivers in the faith development of your children.
Coming this Fall:
A Sunday School class for 9th – 12th graders beginning on Sunday, September 18th at 9:15 am!
This class is for all High School-aged students – both those who have already gone through Confirmation and those who have not. Members of the class will have a voice in what topics are discussed. Topics could include: how we put our faith into action; what do other faith traditions believe and how can we work together to build community; what did Jesus mean when he said, "Love your neighbor as yourself," etc.
A Parents/Caregiver Group that will meet on Sunday mornings at 9:15 am beginning on Oct 2:
The group will meet in the Fall to talk about family faith formation, specifically as it relates to tweens and teens. We'll have another session in the Spring that will focus on faith development in younger children.
A Re-Imagined Confirmation Program:
In conjunction with our new High School Sunday School class and our discussion group for Parents & Caregivers, we are reconfiguring our Confirmation program. Confirmation preparation will be on four Sunday evenings with the Pastors during the season of Lent. Students who are in 9th grade and above can participate if they have been actively involved in Sunday School. Students can choose for themselves to be in this program or not – Confirmation will be available again the following year for anyone not ready to make the commitment in the current year.