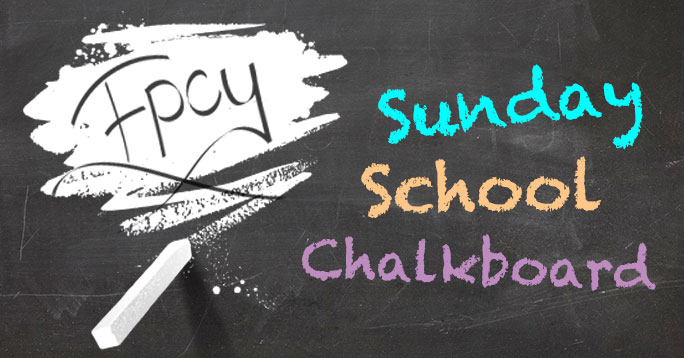 Our Sunday School year has begun, and our programs are off to a smooth start!
We have set sail with Jesus, and in keeping with our aquatic theme…
Our kids in Pre-K through 4th grade have learned about Noah's Ark and Baby Moses through hands-on activities in Art, Science, and Cooking.
Our 5th and 6th grade Connect teachers report that they have a fun and lively group this year, and our 7th and 8th graders are "Feasting on the Word" through an engaging new curriculum.
If you are worried that you've missed the boat in getting involved with Sunday School, it's not too late to climb on board with us–we welcome both kids and adults at any time of the year! To learn more, please reach out to Bridget Bentley at bridget.bentley@gmail.com.
Peace, Bridget Bentley and Kristy Berlin