Do you want to know how you can help the FPCY Food Pantry?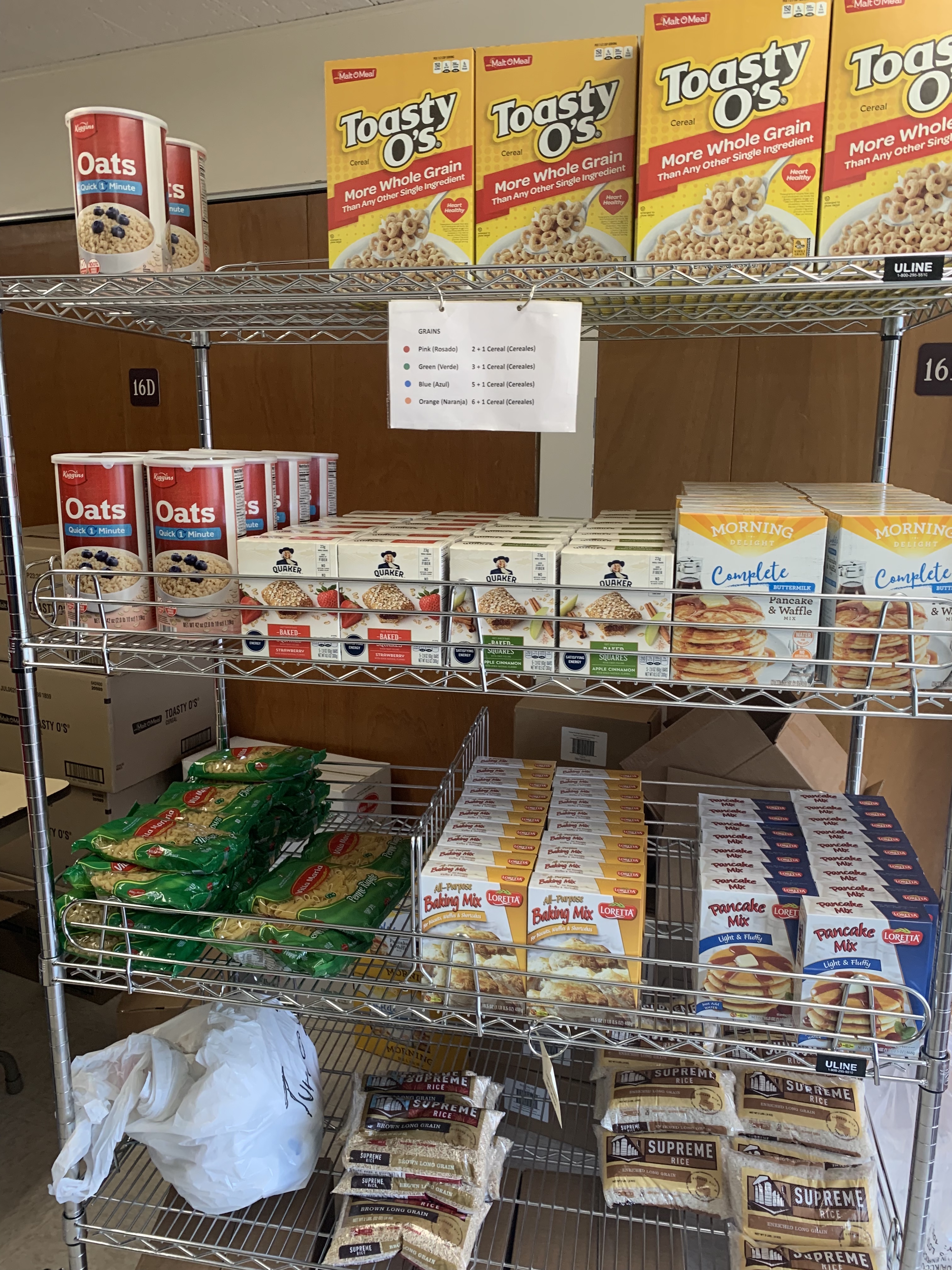 DID YOU KNOW? The First Presbyterian Church of Yorktown Food Pantry has a matching Grant that is critical to their ability to serve the hungry. This Grant will match, up to $10,000.00 each year, all of the monetary donations that individuals give! The gifts given and the matching funds cover about 50% of the Food Pantry Operating Budget each year.
DID YOU KNOW? So far in 2019 the Food Pantry has only received $4,000.00 in Individual contributions, putting our 2020 Operating Budget in jeopardy. At this rate we will lose out on $6,000.00 of the matching funds.
DID YOU KNOW? You have the power to change that! Please make a Food Pantry gift before the end of this year. Don't wait until December 31st. Do it NOW. Just mark your check "Food Pantry" or give online.
DID YOU KNOW? We need your Gifts to continue the work that our Congregation has committed to! We need you on Fridays from 3- 4:30 PM — November 22 and December 6 & 20 and Saturdays from 8-11:30 AM — November 23 and December 7 & 21
Please contact Katharine Frase with questions or to sign up to volunteer…even "drop-ins" are welcome, however, we can make the best use of your time if we know you are coming.
Food Pantry Cards  Need a gift for someone who has everything? Looking for an alternative to the commercial Christmas gift? Need a hostess gift to take to Thanksgiving dinner or a holiday party?
Why not make a donation to our Food Pantry in honor of a friend or family member? Donations can be made in any amount AND they will be doubled via our matching program with the FPCY Food Pantry Trust!
For each donation, you can select a card that you can mail or deliver in-person. Stop by the office or look for the table in the Gathering Space soon!
This is a particularly exciting time of year. Along with the Food Pantry, you can help the Deacons with the distribution of Coats For Kids/Toys for Tots and the "Hat and Mitten" tree which are both coming up in December. Keep your eyes out for more information.
Come and join us. Live out Jesus' command to love one another as He has loved us. As always, we thank you in advance for your donations, support, blessings and prayers. God Bless you.
And Don't Forget: 100% of our Thanksgiving Offering will buy pork roasts to supplement the food we give through our December Food Pantry. Christmas Pork Roasts are an "extra" that would not normally be provided. Please give generously so that we help everyone enjoy the holiday season.