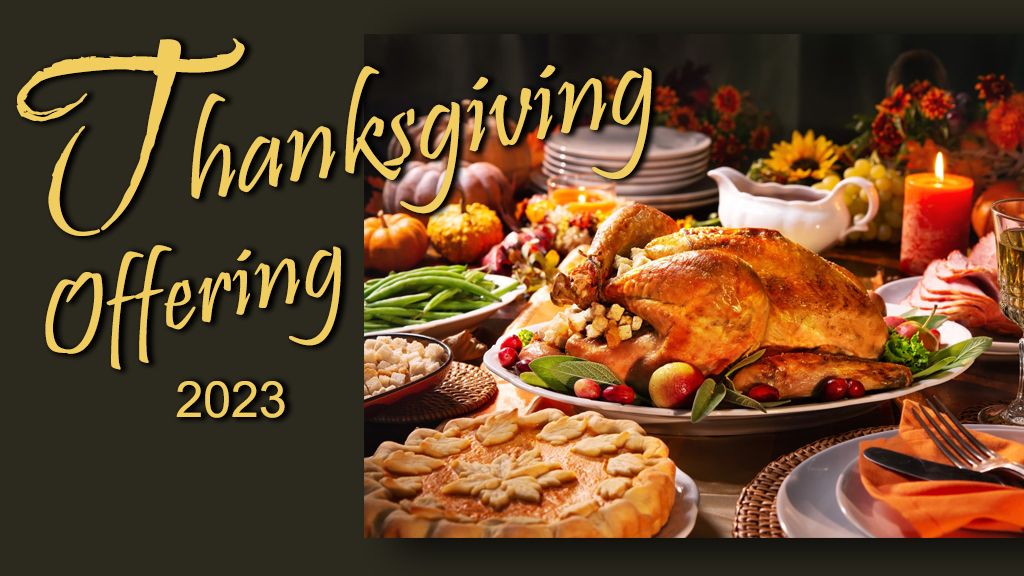 Thanksgiving is a time to celebrate and appreciate all the blessings in our lives.  For many of us, a family meal with a variety of beloved foods is a part of that gratitude.
Help us to provide variety and special items for our Food Pantry clients for this Holiday Season.  Your donations to the Thanksgiving Offering will help us offer pies or other holiday treats, as well as meaningful alternatives for our clients who don't eat poultry.
Give online, by using the special offering envelope, or mark your check "Thanksgiving offering." As ever, we are so grateful for your support!