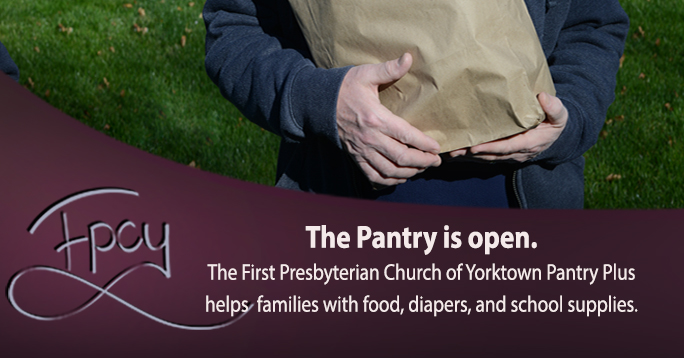 As you probably know, most of the food we provide at our Food Pantry comes from Feeding Westchester, where our dollars go a long way. However, just as you've probably noticed in your own grocery shopping, food prices have increased, and we see that with our purchases at Feeding Westchester as well. (We also very much appreciate your donations to Item of the Month, which help to fill the gaps and allow us to provide varied, nutritional bags to our clients).
We were provided with data from Feeding Westchester regarding the Consumer Price Index forecast which highlights our challenges. Overall food prices have increased over 5%. Eggs have increased 12%, overall meat 12%, and beef and veal 20% since October 2020.
As always, the pantry appreciates the consistent support of the congregation. If you would like to make a donation to the pantry as a holiday gift, Lisa has donation cards you can print at home or pick up in the office.