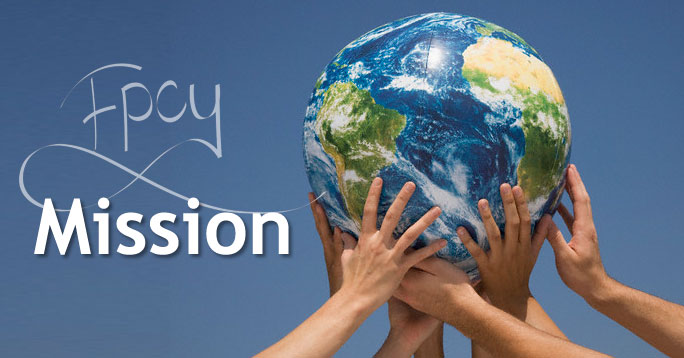 Volunteers Needed for Jan Peek and Noontime Meal
We are in need of volunteers to provide dinners to the residents of Jan Peek House in Peekskill on Saturday November 25, and Saturday December 23. We need three families to work together each month. Sign up is easy
We are also in need of people to volunteer for Noontime Meal in October through December. This would require approximately one hour of your time anywhere between 11am and 4pm on the following Tuesdays: October 10th, November 7th and December 12th. The Noontime Meal activity entails picking up an order of groceries (rotisserie chickens, potato salad and apples) from the ShopRite in Mohegan Lake and delivering them to the Salvation Army in Peekskill (located less than 10 minutes from the ShopRite). If you are potentially interested and would like to know more, please contact Jeff Kephart.
Garden of Hope — More Help Needed!
The GOH is going full swing! The FPCY plots are looking good and growing strong. We have tomatoes, basil, peppers and green beans. The Thursday harvests are smaller than last year, but still respectable. We could use more volunteers. There is always watering and weeding to do. The main need is with harvesting on Thursday after 4pm or swinging by on Saturday 9-1, when Janet, the master-gardener is around and can direct and coordinate bigger projects. Especially on the 2nd and 4th weeks
when the harvest is going to our pantry it is nice to have an FPCY presence. We can also use help with packaging and preparing the harvest for the food pantry distribution. Any volunteer is welcome to text me anytime (Dawna 206-947-7173) if they need direction or want to arrange a time to work together. You can sign up here.