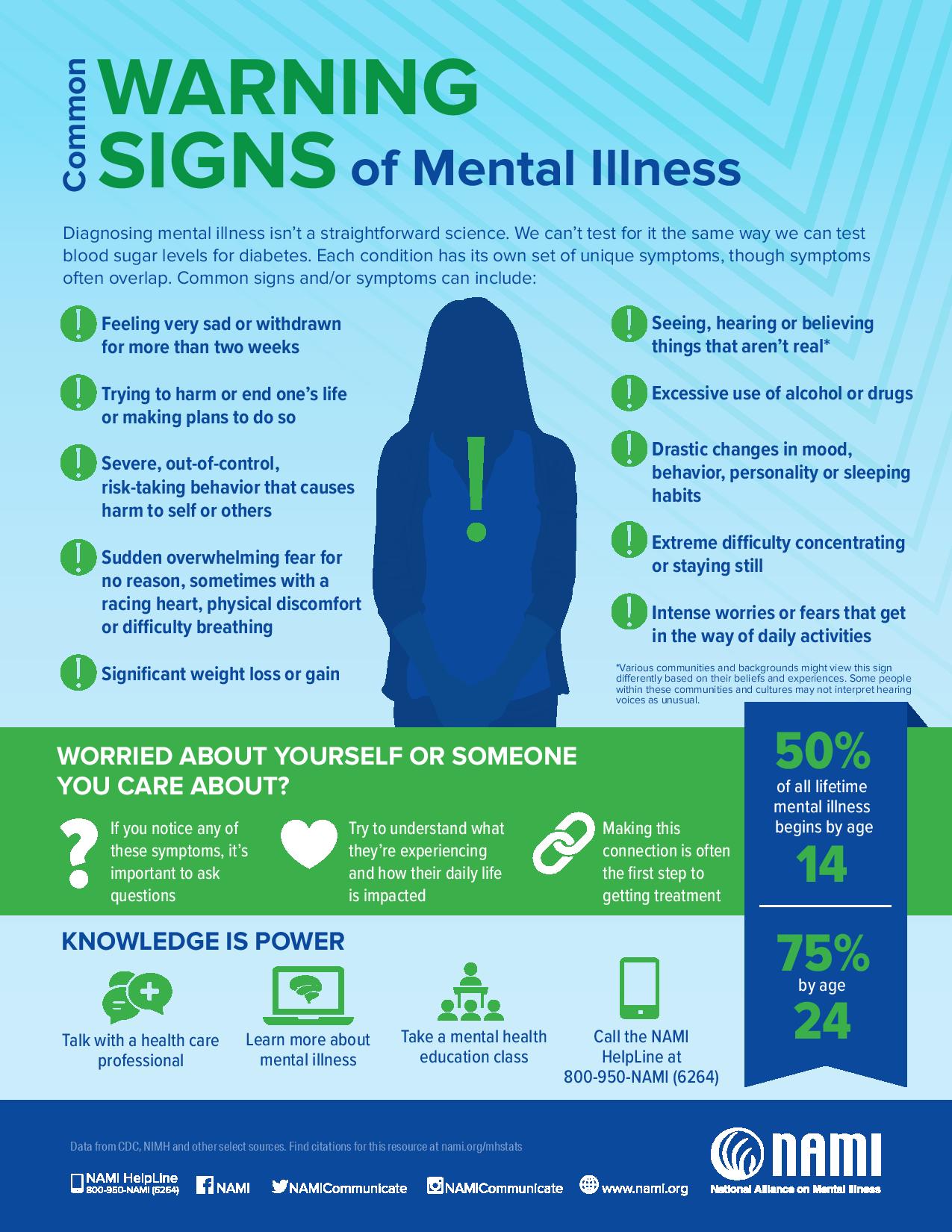 Ten years ago the Presbyterian Church (USA) started an initiative called "Comfort My People" to encourage congregations to talk more openly about mental health. The Deacons and Mission Commission in response to this has formed a mental health and wellness team to explore this initiative in our church. The team includes elders, deacons and other members of our congregation.
The team has been working to gather resources for talking about mental health and wellness with family and friends as well as a ministry of our church. We have received a grant from the Presbyterian Church (USA) that will help strengthen our ministry to one another and our community in the area of mental health and wellness including reducing potential stigma associated with mental health challenges, helping families and care givers, encouraging open communication, and ensuring that everyone feels welcome and a part of our congregational community.
In the next few months the congregation will be asked to participate in a survey to assess the mental health and wellness needs of our congregation, and our community including those we serve. Based on input from the congregation, next steps in the process will be determined, aimed at strengthening our mental health and wellness ministry and our ability to support one another as a community of faith.