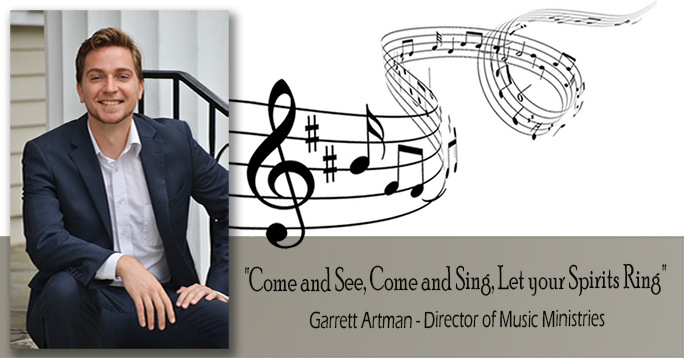 Key changes are a good thing!
We have officially started our fall season! Music rehearsals are resuming which means it's time to check in on our pianos. Aside from regular tunings, it's important to have a technician come in and assess the health of your piano to see if anything needs to be done. Anyone who's spoken with me about pianos knows that I'm a huge fan of climate control systems, especially for instruments that are subject to humidity and temperature changes. What are the benefits of a Piano Climate Control System?
Permits the tuning to hold better between tunings;
Minimizes rust on the string and metal parts;
Minimizes the expansion and contraction of piano action parts;
Minimizes felt deterioration;
Protects the piano's investment value for years.
Our first key change – we've opted to install one of these systems in our sanctuary Steinway. It will protect the instrument for many years to come and lengthen the life of each tuning!
Our final key change – We have a new piano joining our family! We welcome a 1920's antique Steinway "M" donated by our very own Eric Kreuter. I was captivated by the unique history of this instrument (particularly how it used to be a player piano) and am extremely grateful to acquire it for our ministry. Thank you, Eric!