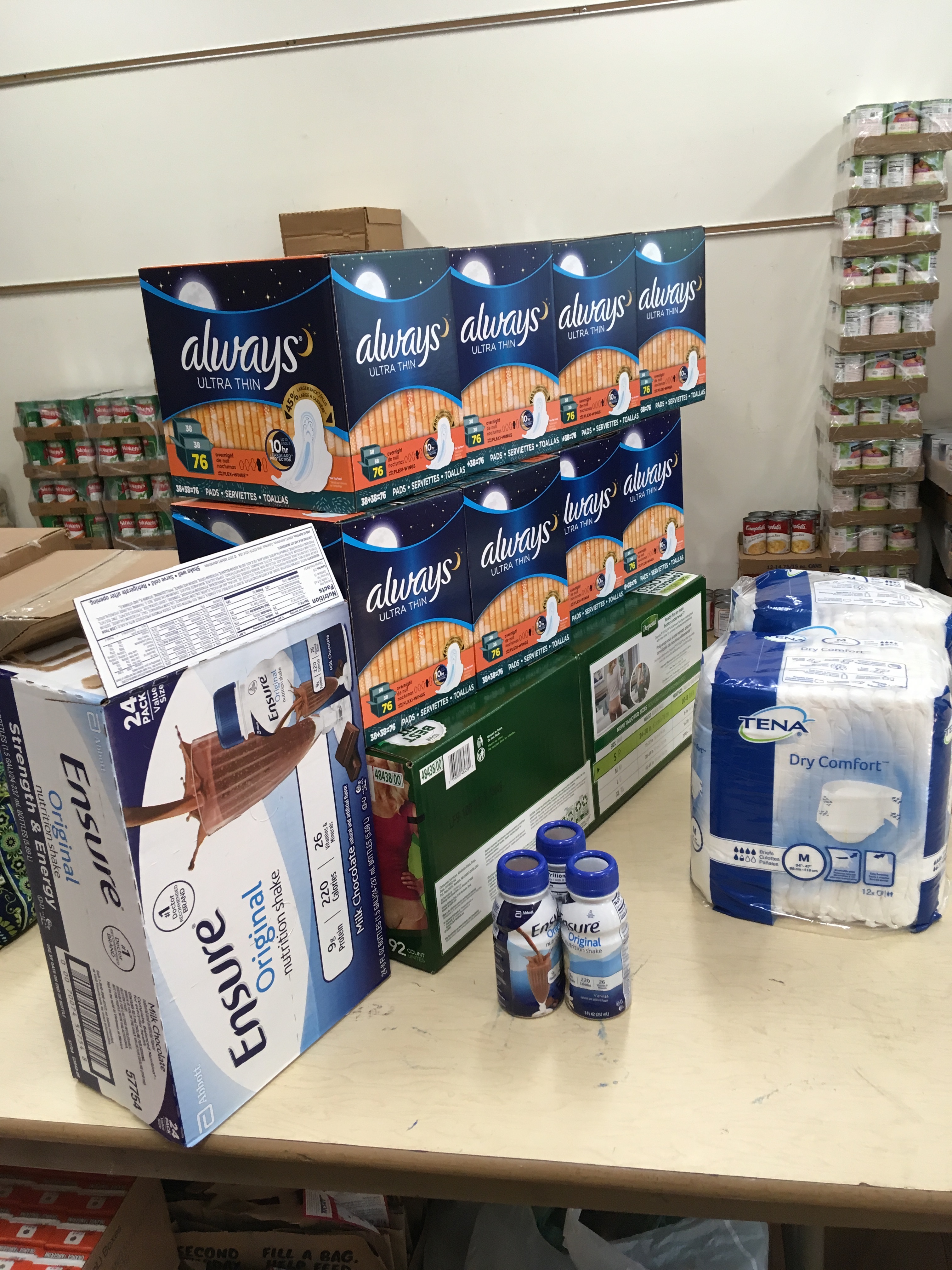 For over 30 years, our Food Pantry has supported local hungry neighbors, with generous support from community volunteers, businesses, civic groups, and the Feeding Westchester food bank. The FPCY pantry has gradually expanded services, recognizing that other necessary household expenses (school supplies, winter clothing, diapers) contribute to food insecurity.
We have become particularly aware of the challenges that seniors face in our community, and through a grant from the Field Hall Foundation and with the help of the Senior Nutrition Center of Yorktown, have been able to expand and augment food delivery services to senior residences with senior-specific products like Ensure and sanitary items.
The FPCY pantry now supports over 750 individuals, including over 150 seniors, per month.