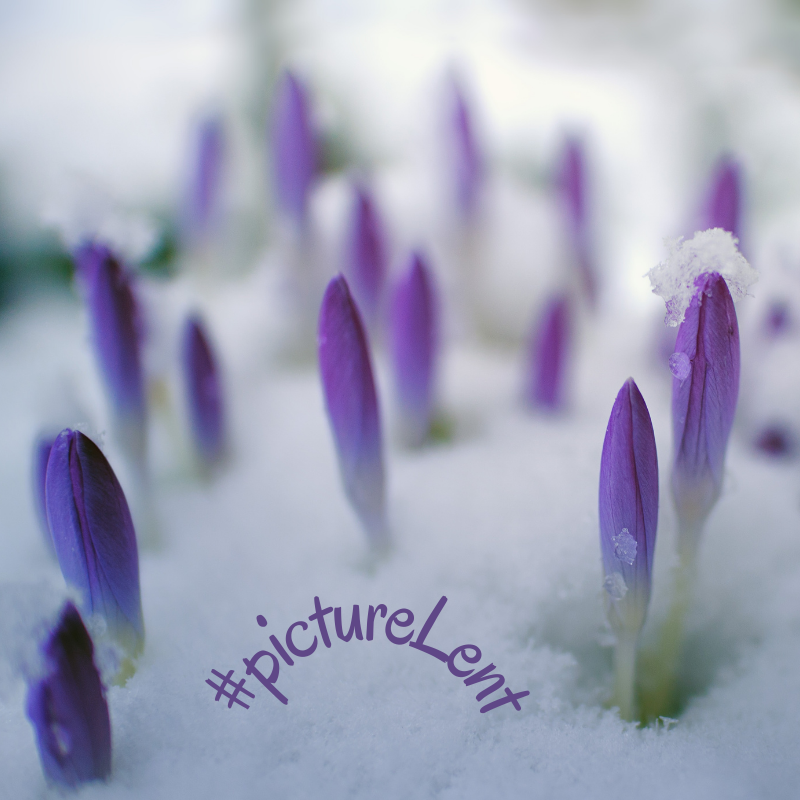 #Picture Lent is intergenerational, spirit-filled, invitational and reflective.
#Picture Lent is a daily devotional that is created to help you and your families prepare your hearts and homes for Easter. This daily resource invites you to reflect on scripture with your eyes and hearts using Visio Divina (Latin for "divine seeing"). This is a method for praying with images or other media.
Every day you will receive an e-mail with an invitation to:
View: 3-4 images
Read: Daily Scripture
Wonder: reflect on the questions (as an individual, family, or in community)
Pray
Respond: using the #picturelent bingo
Our prayer is that in this wondering space you will experience the Holy Spirit as you open your hearts and homes to the beauty of this season. Just go to picturelent.com and subscribe!