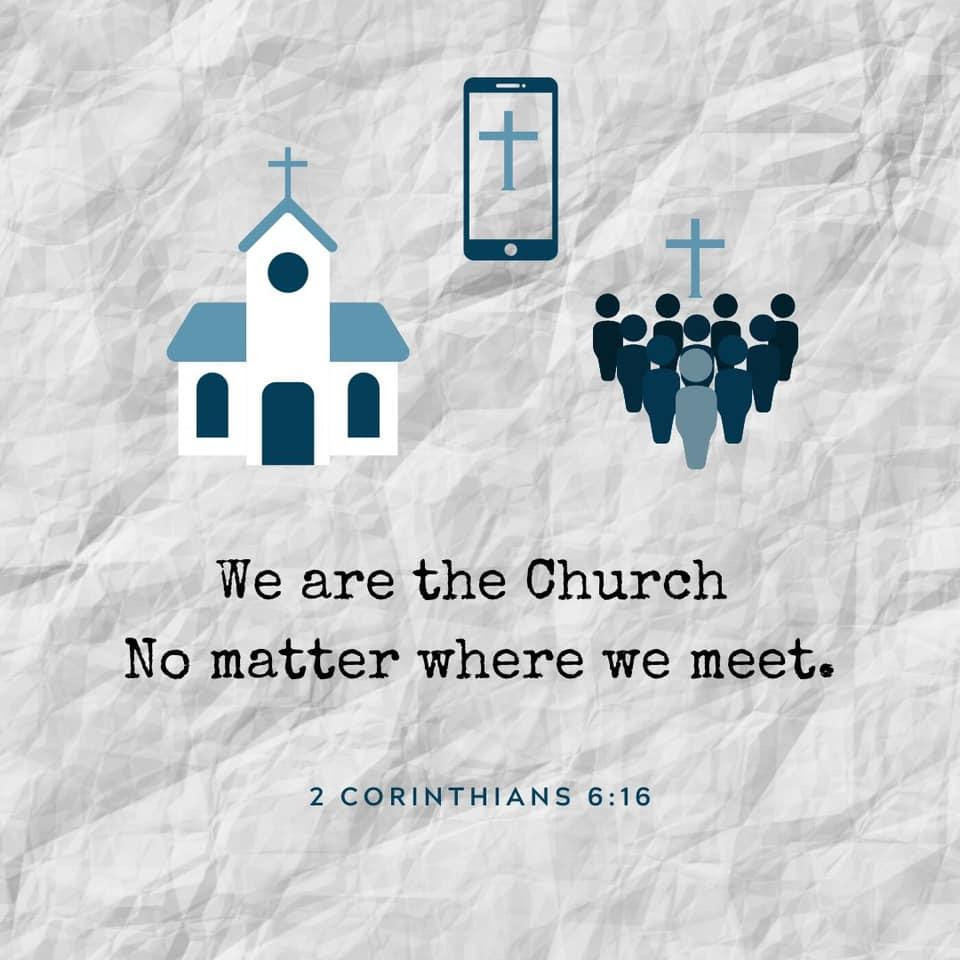 EMAIL — Make sure you're getting our weekly emails and daily "Checking Our Pulse" devotionals. Sign up if you're not on the list.
SHARING INSPIRATION — Think about where you turn in trying times for comfort, hope, strength and support. Pick a scripture passage, share a favorite hymn or piece of music, write a brief reflection on why this is meaningful to you, and end with a short prayer. Email submissions for the "Daily Pulse Checks" to tami@fpcyorktown.com.
VIRTUAL MEET-UPS — See familiar faces yet again via an "FPCY Connects" zoom call with Chip. While there have been many Bible Studies and church meetings happening across zoom, these "FPCY Connects" are casual virtual gatherings where we can say hello, see each others faces and just check in with one another. If you haven't used zoom yet, there are some quick tutorials on the company's website. Choose from either date or both: Wednesdays at 3:00pm and Thursdays at 7:00pm.
ONLINE WORSHIP — Join us online for the worship service at 10:45am. Find the livestream (and services you missed) on our Facebook page
Email a photo of you or your family that we can add to the Sanctuary collection of faces that Tami and Chip can see while preaching on Sunday mornings. Live Streaming lets you see them, but they can't see you! Won't you add "yourself" to our Sanctuary? Email photos to lisa@fpcyorktown.org
VIRTUAL COFFEE HOUR—Each week following our online worship, join us for a virtual coffee hour.
YOUTH GROUP ZOOM MEETINGS —Join Stephanie and your youth group friends each week via Zoom. Middle School Youth -Wednesdays at 5 pm.  High School Youth -Sundays at 7 pm.  If you're not getting Stephanie's emails, please contact her at Stephanie@fpcyorktown.org
CONTINUE YOUR FINANCIAL SUPPORT — During these trying times filled with so much uncertainty, OUR church is taking creative measures to stay connected and care for its congregants, friends, and neighbors. While we cannot physically pass the plate on Sundays, we can continue our financial support by giving online or by mailing pledge commitments or offerings directly to the church office. If you need any technology assistance, please contact Chip, Tami or Lisa.