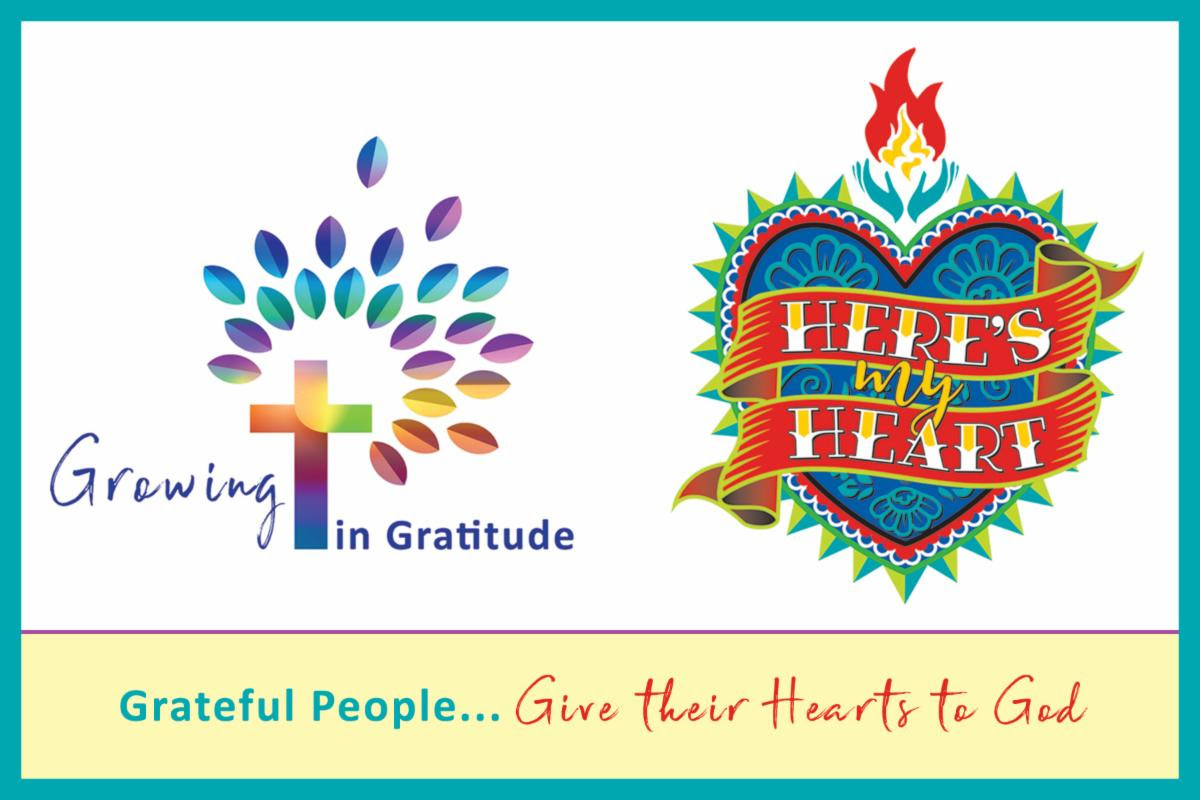 Friends, this past July we sent fourteen youth and five adults from FPCY as members of the Hudson River Presbytery's delegation to the 2019 Presbyterian Youth Triennium. Together with thousands of other Presbyterian youth from across the country and the world, we worshiped, prayed, made friends, did a ton of walking, and had a taste of what it means to live in community together as followers of Christ. And we had a lot of fun while doing it; to say that Triennium 2019 was a blast would be an understatement.
Come join us in worship this Sunday, as we hear from our youth who took part in this adventure as they share their experiences. They'll share what it means to say "Here's my Heart", the theme for this year's Triennium taken from the last verse of the hymn Come, Thou Font of Every Blessing. What does it mean to give one's heart to God, to each other, and the world? And since we will be celebrating Triennium, there will be energizers!
We will also celebrate with the DeSisto-Leslie family as we witness with joy the baptism of Rebecca and Jason's daughter Julianna Rose at the 10:45 service.
Can't wait to see you on Sunday!
Steph
Construction Update:
Sanctuary Basement Work has begun. This means that we will not have heat this Sunday. Please dress appropriately and enjoy the warmth of worshiping together in the presence of the Spirit.