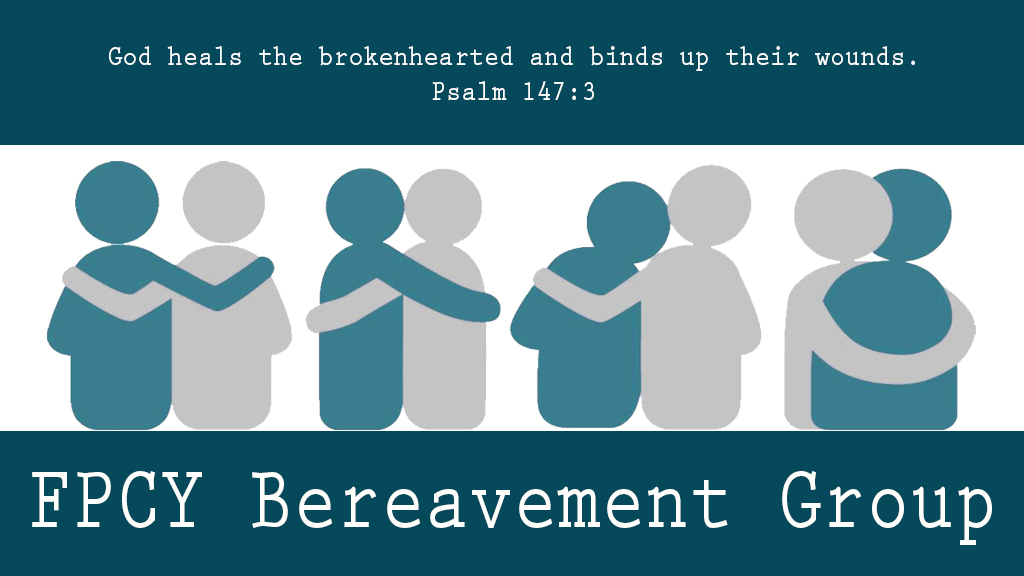 A bereavement group is meeting bimonthly at the church on Mondays at 10 am. Our next meetings will be:
June 5, 19
July 10, 24
August 7, 21
September 11
As we experience grief, at all stages, it is important to talk to people about our loss and pain. In this group, it is not necessary to hide or deny our feelings. We can learn to be grateful for those with the compassion and openness to hear our pain and stay with us–as we all travel this journey together.
Facilitating the group will be Judy Chessa and Dolores Vidal-Roy. Please contact Judy (914-552-2509) or Dolores (914-980-6877) to register or if you have any questions.