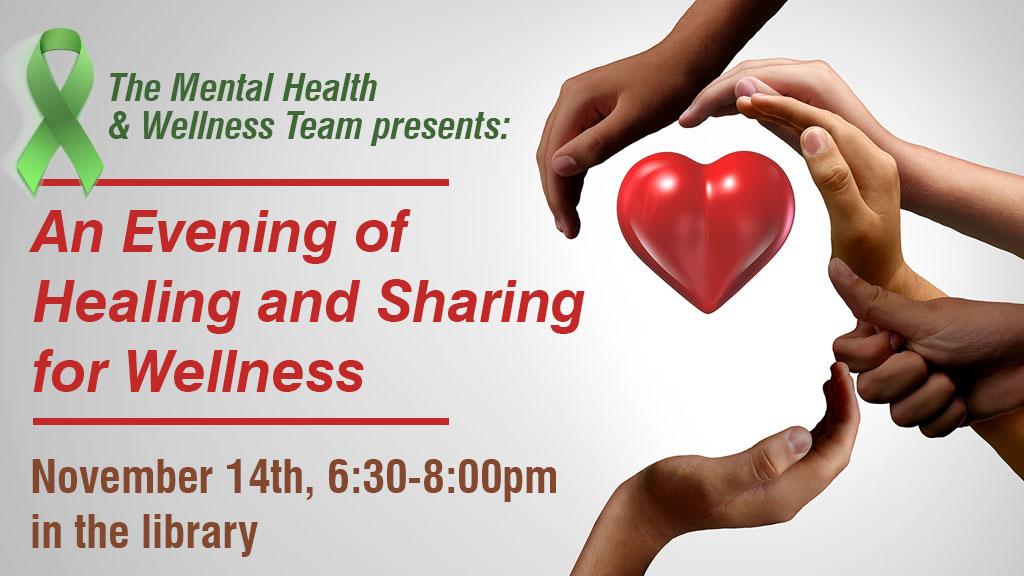 Members of our Mental Health and Wellness Team will facilitate a wellness event for attendees to share in meditation, prayer, Scripture and an opportunity to share concerns without comment from participants. A group exercise will be offered. This is our second event of this type. Our objectives are sharing and prayerful fellowship centered on personal concerns expressed in a safe environment.
Led by Tamsin Levine, Eric Kreuter and Heidi Haring. In the Library – in-person only.
Register using the registration link, or by using the QR code here.