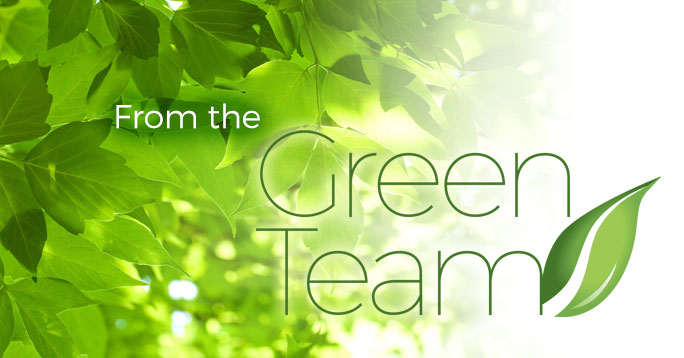 The next Yorktown Repair Cafe will be on Saturday, January 28 between 11AM -3PM, again at Grace Lutheran Church at the corner of Curry and Gomer streets. If you have something to be repaired, we'd appreciate if you can use the Signup Genius link to let us know when you plan to arrive, and what you will be bringing to be repaired.
Our general repair volunteer "wizards" are always available to help with repairs to lamps, kitchen appliances, wooden and ceramic items, electronics, other electrical items, bicycle adjustments and jewelry. While we have volunteers who can help with textile repairs, clothing alterations are not repairs, and will be declined. While we can work on some types of clocks, we do not do watch repairs. We can also help answer your questions about computers and technology. Our repair stations are well separated inside our spacious Fellowship Hall. Bike repairs can be done outdoors, weather permitting. Light refreshments will be available for you while you wait (we do have "Cafe" in our name, after all…) And as always, thank you for your support for repairing rather than disposing of your beloved but broken items!
By promoting repairs, we can help reduce waste which otherwise ends up in landfills. Repair Cafe is also meant to put neighbors in touch with each other, and to discover that a lot of know-how and practical skills can be found close to home. Above all, Repair Cafe just wants to show how much fun repairing things can be, and how easy it often is when you have caring volunteers willing to help one another.