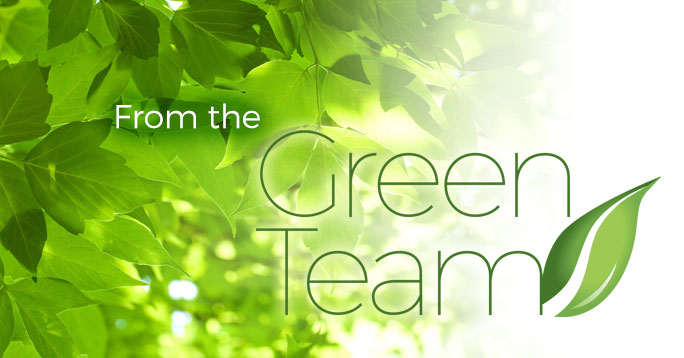 Join the next Repair Cafe at Grace Lutheran Church at the corner of Curry and Gomer Streets in Yorktown. Volunteer repair coaches will be available to help people make all possible repairs free of charge. People wishing to bring their beloved but broken items from home (limit 2 items please, no gas-powered items) should pre-register via Sign-Up Genius to select a time to attend and let us know what you will be bringing in for repair. This will help avoid having a crowd of people waiting to be served.
The repair stations are well separated inside our spacious Fellowship Hall, and bike repairs can be done outdoors. We can help you with computer technology questions, and of course our general repair "wizards" are always available to help with repairs to lamps, kitchen appliances, wooden and ceramic items, electronics, other electrical items, clocks, bicycle adjustments and jewelry. While we have volunteers who can help with textile repairs, clothing alterations are not repairs, and will be declined.
Our volunteer Repair Cafe specialists usually have the know-how to determine whether your item can be repaired, and if possible, make the repair.
By promoting repairs, we can help reduce waste which otherwise ends up in landfills. Repair Cafe is also meant to put neighbors in touch with each other, and to discover that a lot of know-how and practical skills can be found close to home. Above all, Repair Cafe just wants to show how much fun repairing things can be, and how easy it often is when you have caring volunteers willing to help one another.