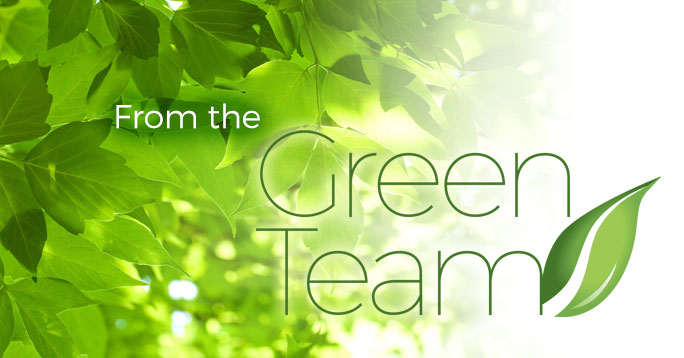 Westchester residents will get an opportunity to recycle household waste at the first Household Recycling Day Event of 2021.
It will take place from 9 a.m. to 3 p.m. Saturday, June 12 at FDR Park, 2957 Crompond Rd., Route 202, in Yorktown.
For information on procedures, and what items are accepted, see this article in Patch.