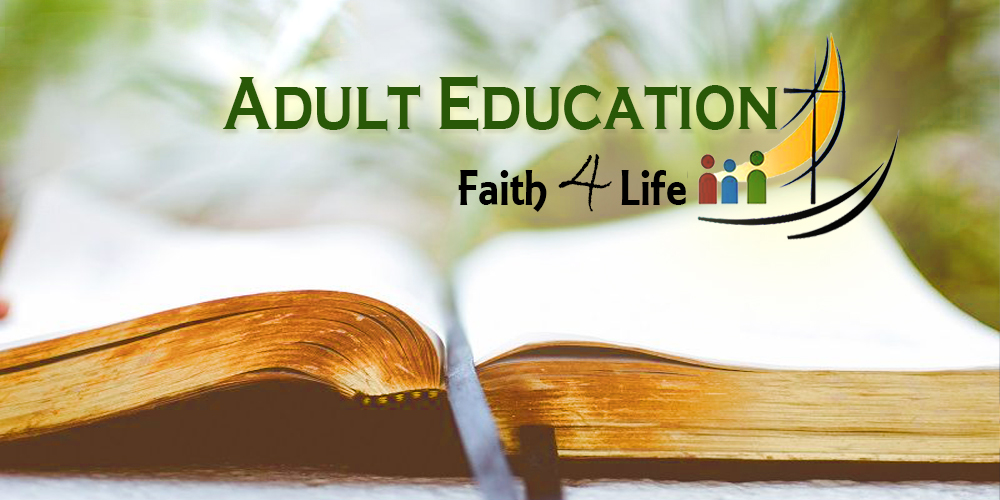 The Thursday morning and Sunday morning Faith4Life Adult Education sessions have ended for the programmatic year and will begin again in September. The Women's Circle monthly series will also begin again in September.
The Sunday evening and Tuesday morning groups will meet for 2 more weeks, through the week of June 20.

Enjoy the summer as we share in a sabbatical journey of rest and renewal!