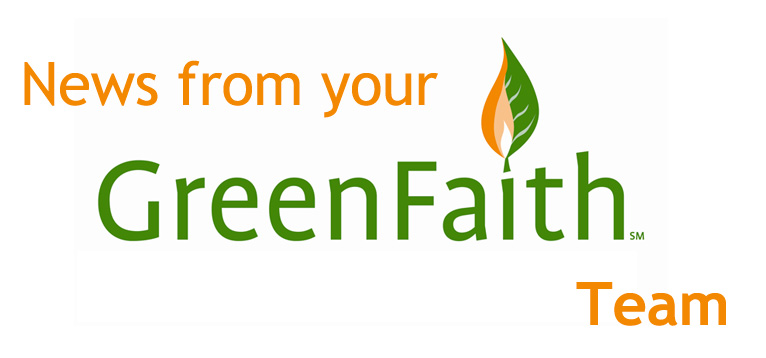 How can I Responsibly Recycle My Electronic Waste?
E-waste contains many valuable, recoverable materials such as aluminum, copper, gold, silver, plastics, and ferrous metals. In order to conserve natural resources and the energy needed to produce new electronic equipment from virgin resources, electronic equipment can be refurbished, reused, and recycled instead of being landfilled.

E-waste also contains toxic and hazardous materials including mercury, lead, cadmium, beryllium, chromium, and chemical flame retardants, which have the potential to leach into our soil and water.
Much of the following information (and more!) can be found at http://environment.westchestergov.com/residents/recycling-guidelines/electronics-monitors-tvs
First, think about donating any useable items, if possible.
Examples of items you could donate for reuse include:
televisions

computers (desktops, monitors, and notebooks)

computer mice and keyboards

printers, scanners, and fax machines

cell phones: New York State law mandates that you recycle your old cell phone. The above website has a list of drop-off locations, or you can drop them off at any Verizon Wireless location. These phones are made available to survivors affiliated with participating domestic violence agencies.
Recycling Your Electronic waste
The New York State electronic waste disposal ban went into effect on January 1, 2015. Consumer electronic waste may not be collected or disposed of as garbage, as required by the NYS Electronic Equipment Recycling and Reuse Act.
Electronic Equipment Covered by the Law
Computers (including laptops, desktops, tablets and e-readers) You should erase personal information before recycling.

Televisions and cathode ray tubes

Computer peripherals (including any cable, cord, or wiring accompanying the computer peripheral.)

Monitors, Electronic keyboards, Electronic mice or similar pointing devices

Facsimile machines, document scanners, and printers (only those intended for use with a computer and weighing less than 100 lbs.)

Small electronic equipment (including any cable, cord, or wiring accompanying the small electronic equipment.)

VCRs and Digital video recorders (DVRs)

Portable digital music players

DVD players (including projectors with DVD player capabilities intended for home-use)

Digital converter boxes and cable or satellite receivers (including digital media receivers)

Electronic or video game consoles (including both handheld devices and those intended for use with a video display device)
The following information is for some of the individual towns surrounding FPCY.
The Westchester H-MRF (Household Material Recovery Facility) in Valhalla accepts household hazardous waste and other items worthy of special handling from Westchester County residents on a year-round, appointment-only basis. Note that fees apply to residents of Somers, North Salem, Lewisboro, Pound Ridge, Bedford, North Castle and New Castle. For more information go to http://environment.westchestergov.com/facilities/h-mrf
For Yorktown Residents: http://www.yorktownny.org/refuserecycling/e-waste-disposal
For Cortlandt Residents: Computer & Electronics Recycling Program (Town of Cortlandt Residents Only). For more information see: http://www.townofcortlandt.com/Cit-e-Access/webpage.cfm?TID=20&TPID=2557
For Peekskill Residents: For more information see: http://www.cityofpeekskill.com/sites/peekskillny/files/uploads/2017_city_services_brochure.pdf
Putnam County Residents can find information on e-waste recycling here: http://www.putnamcountyny.com/green-putnam/waste-disposal-options/