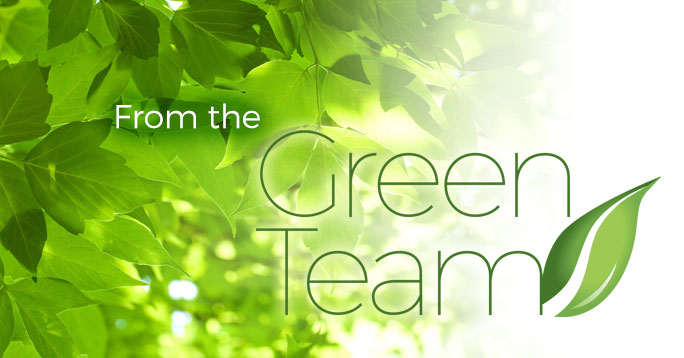 On July 19th, Yorktown officials unveiled new food-scraps composting bins that have been installed at Downing Park lower parking lot. Composting combats climate change by reducing waste going to landfills, helps us grow healthier plants, conserves water, and assists in stormwater management.
If you don't maintain your own compost pile, consider bringing your compost to the town site before or after you visit the church! (Note that this is the "lower Downing Park lot" near the intersection of Routes 202 and 132.)
FOOD AND COMPOSTABLE ITEMS ONLY
Compostable Bags are accepted
NO plastic bags, packaging, stickers, rubber bands or twist ties
NO pet waste.
ACCEPTED ITEMS:
Fruits and Vegetables (remove stickers, band & ties)
Meat and Poultry (including bones)
Fish and Shellfish (including bones)
Dairy Products
Bread and Pasta
Rice and Grains
Egg shells
Chips and Snacks
Nuts and seeds
Leftover and Spoiled Food
Coffee Grounds (paper filter ok)
Tea bags (no staples)
Paper Towels and Napkins
Cut Flowers
Compostable Bags (NO plastic bags)