Yorktown Presbyterian Preschool
The Yorktown Presbyterian Preschool (YPP) is a cooperative, non-profit, non-denominational preschool for 3, 4, and 5 year-old children.  We also offer a Mommy & Me class for 2 year-olds.  We accept children with special needs as well as any required support personnel (SEIT, OT, etc.).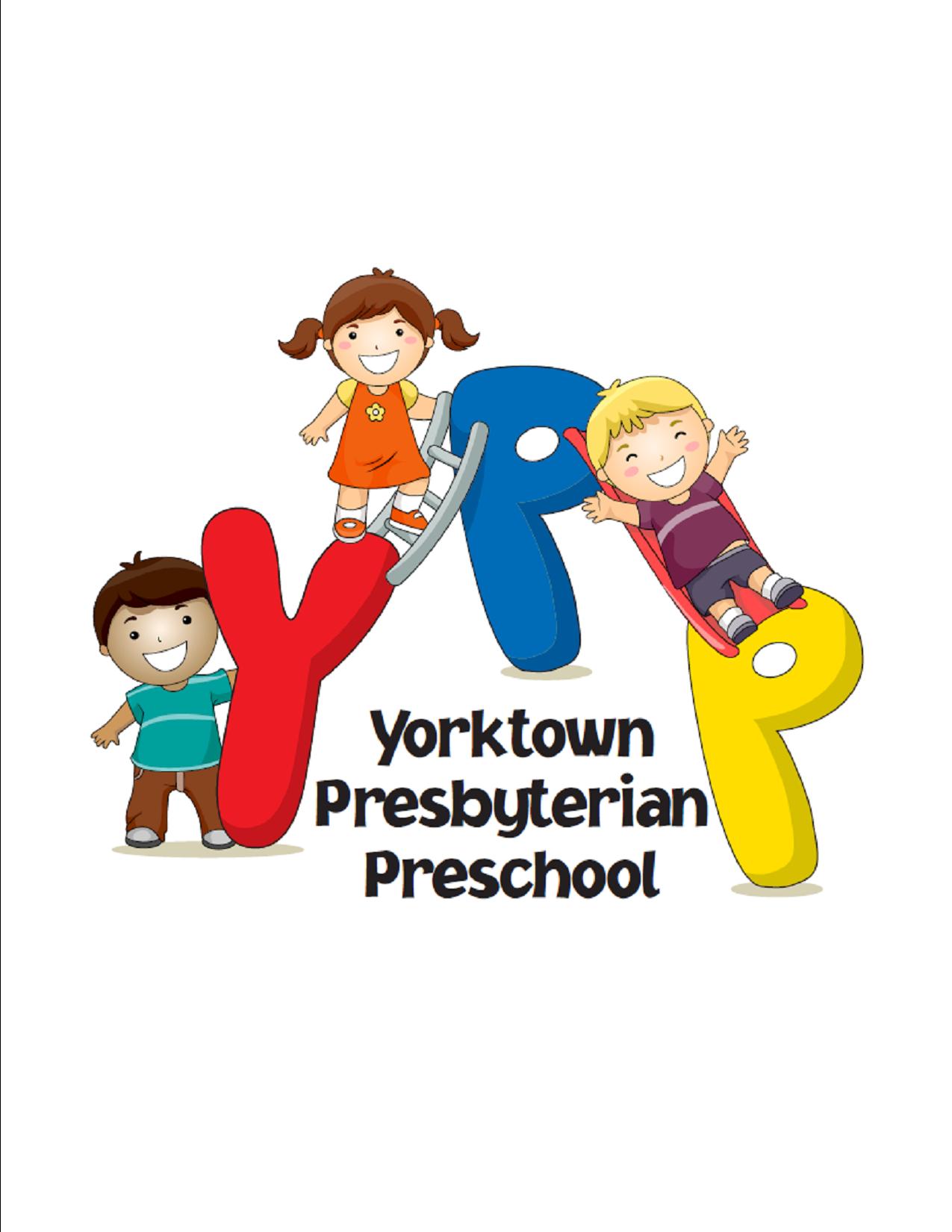 We are a play-based preschool program with a curriculum that is both teacher-directed and student-initiated. We believe in development of the "whole child", which includes academics, social skills, gross and fine motor skills, school readiness and emotional growth.
We welcome families of all faith traditions, and actively nurture the gift of family in a world that is often at odds with the important task of raising children. YPP celebrates and learns about the special holidays observed in each of our families' faith traditions.
Details about our programs are available in these links:
For more information, please call the Preschool at (914) 962-8712, e-mail our director, Lisa Eliasson, at
Lisa@fpcyorktown.org, or stop by for a visit.
Location
The Yorktown Presbyterian Preschool is housed in the First Presbyterian Church of Yorktown at 2880 Crompond Road, Yorktown, NY — at the corner of Routes 202/35 and 132.
---