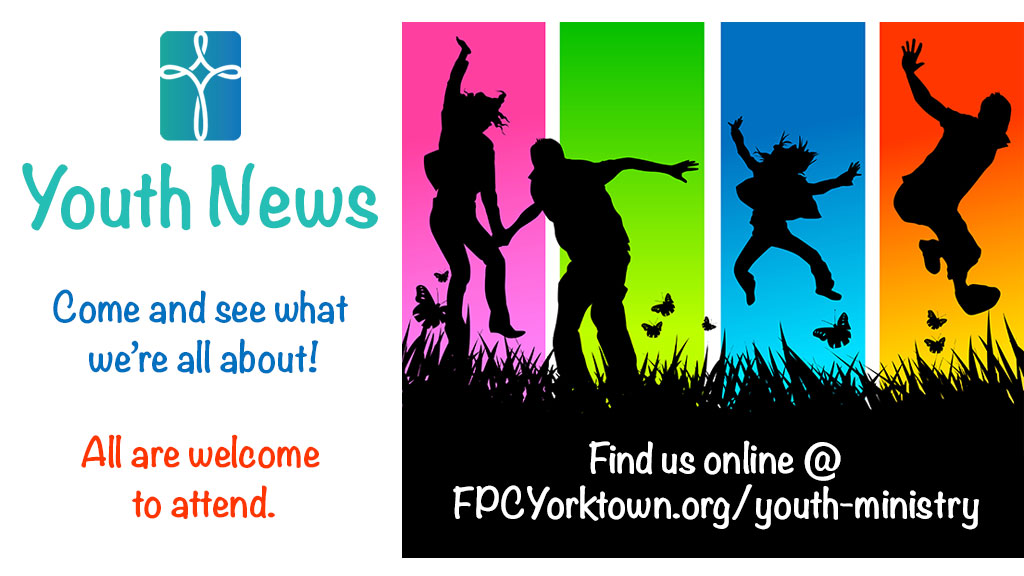 Join us for Upcoming Youth Gatherings!
Sunday, April 10th: Middle School Youth 5:30 – 7 pm & High School Youth 6:30 – 8 pm
Sunday, April 24th: 5:30 – 8 pm – All Youth Earth Day Themed Movie Night
Looking ahead to this Summer: Current 8th through 12th graders, mark your calendars for the Johnsonburg Social Justice Summit: a High School Conference for teens from anywhere and everywhere who care passionately about making a difference in their communities and in their world. July 24th – 27th.
Together with youth from all over the east coast and beyond, we'll dig into the issues and events that high school youth are concerned about: racial reconciliation, gender issues, gun violence, climate change, and more. Expect a great mix of worship, keynote speakers, and small group discussion time, as well as fun camp activities and comfortable lodging.
For 62 years, Johnsonburg Camp and Retreat Center has been a sacred space for youth and adults to gather together faithfully. Cost will be approximately $200 per person (scholarships available).
Interested? Let us know by filling out this form. A more comprehensive registration form will be coming soon; this is just for us to keep track of who is interested in the Summit, so even if you're not 100% sure about your summer plans, fill it out anyway!