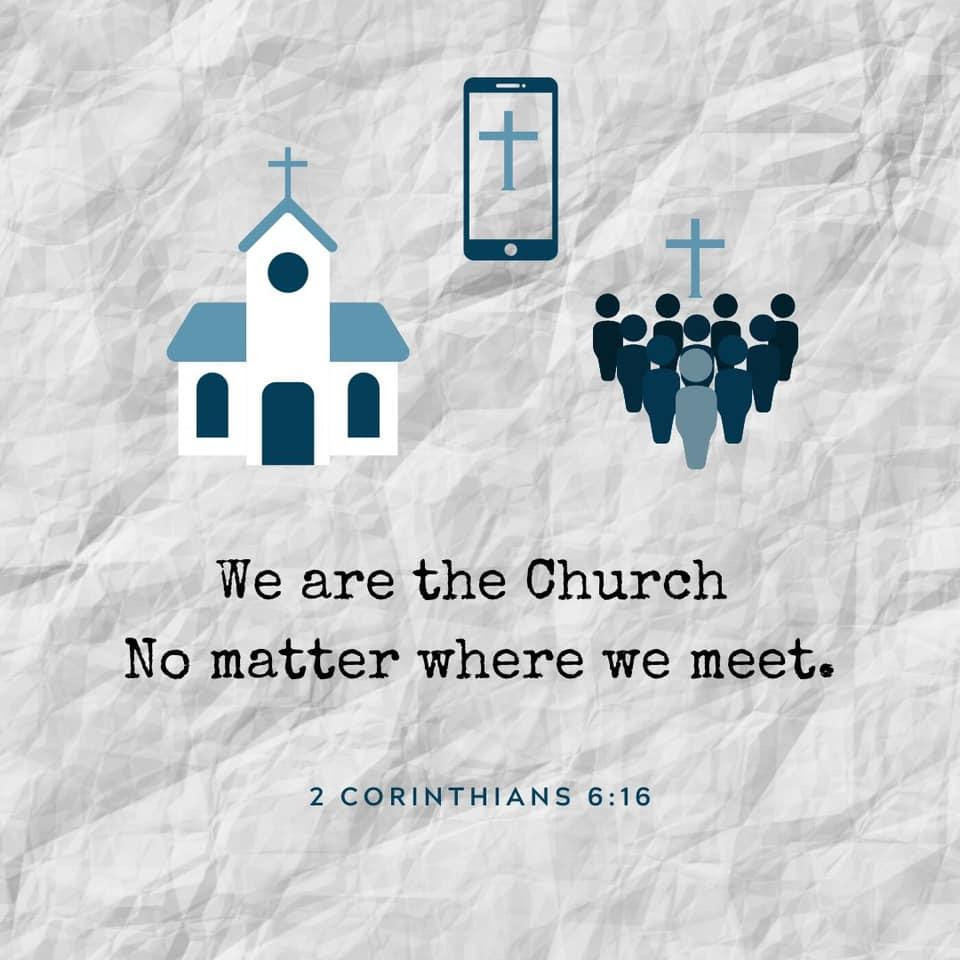 It's Wednesday! (How did that happen again so quickly and/or slowly?)
This week, we are changing things up a bit in our schedule of online Youth Gatherings:
Our Middle School gathering will take place at our current usual time: this evening, Wednesday, at 5 pm.
Our High School gathering will take place on our old day, at our current time: Sunday evening (4/26) at 7 pm.
Got it? So Middle School today (Wednesday) and High School on Sunday.
(To get the connection info, ask Stephanie or check your email)
We're still using the virtual "waiting room" in Zoom, so please make sure your name on your device clearly identifies you or your family if you're using a family device – (eg: Steph Hare, or Hare Family)
Looking forward to seeing our Middle Schoolers later today and our High Schoolers on Sunday!
Blessings!
Steph