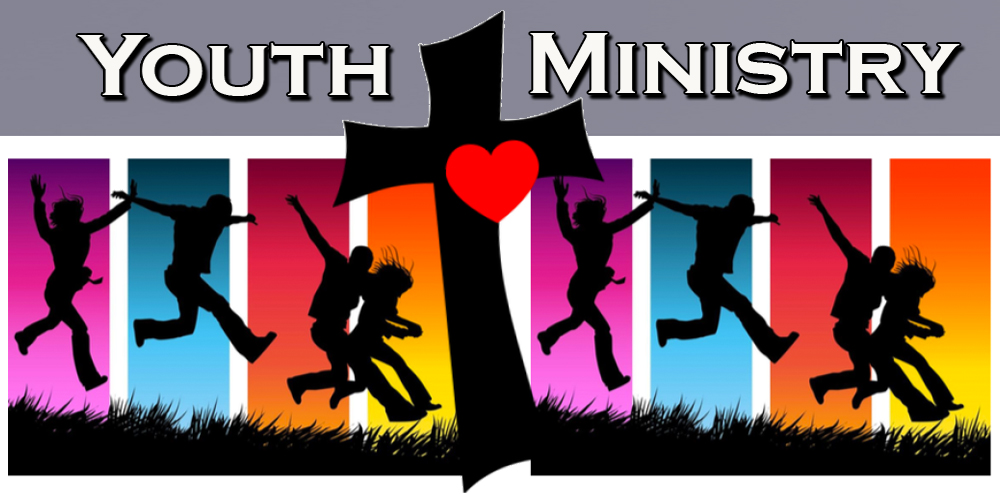 Hi Everyone!!
As of now Youth Group is still on! We will most likely move indoors but we will still have an awesome time!! There will be S'mores no matter what!
Keep an eye out tomorrow in case we do cancel. There is a tropical storm south of us right now and if the wind starts to pick up or the roads start to flood,  we wouldn't want people traveling in unsafe conditions.
From our earlier post:
We hope you all had a wonderful Summer!! We can't wait to share the upcoming year with you! We have lots of fun ideas for this coming fall and beyond! Let's create a spark from the embers we left at the end of last year and have a Kickoff Camp Fire!! Sunday, September 24th , 2023 6-8pm. Let's have some Hot Dogs, roasted Marshmallows, S'mores, and other campfire foods/snacks. Let's talk about our Summer and the coming school year and sing some campfire songs led by our very own Music Aficionado, Garrett!!! Can't wait to see everyone's smiling faces again. Smiling since it's the start of school and we all love school don't we?!?! Or is that just a parent thing? Haha  Oh and bring camping chairs if you have them!
See you tomorrow!!
Kaycee