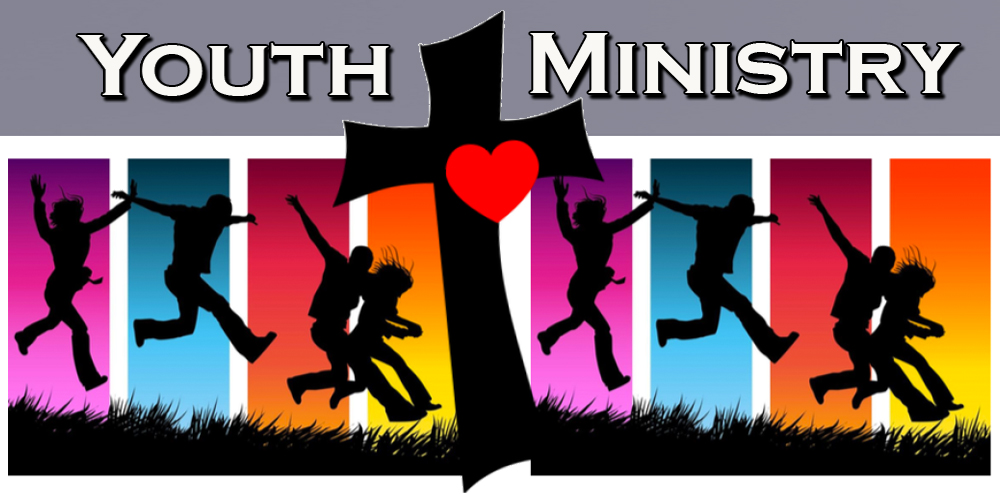 Join us Saturday, July 8th 10am-noon for Youth Group Work Day at the Garden of a Hope, in Willow Park (Curry St. & Tulip St. in Yorktown).
Let's get our hands dirty in God's good earth and help support our local garden that grows hundreds of pounds of fresh produce each season for our Pantry and local community.
Brings hats, work gloves, sunscreen, water, snack, and a smile. OK, smile not required but highly recommended! 🙂
We are still planning other summer fun like a Pool Party, Bowling or Hiking, etc… So look for those emails to come!
Any questions or ideas let us know!! (kaycee@fpcyorktown.org).
Kaycee, Tami & Chip
Hope you all can join us!