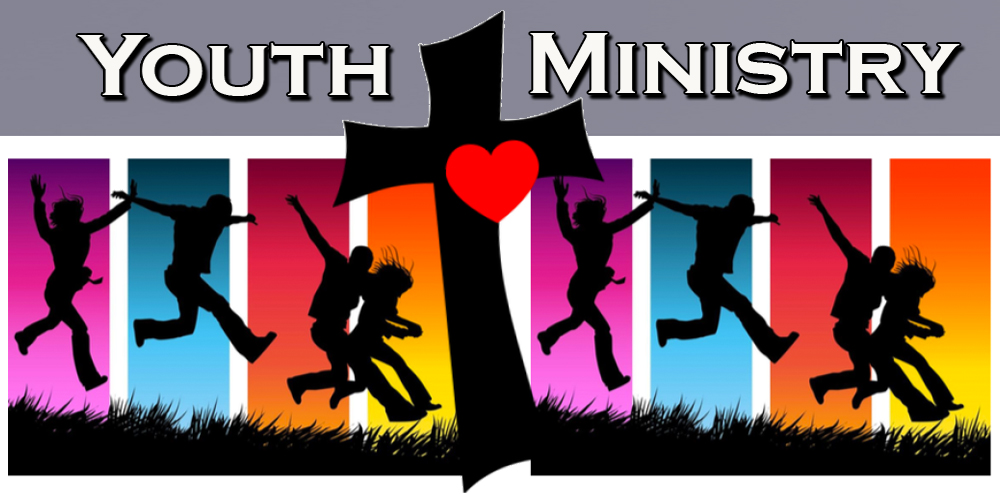 Let's cook and eat together, hang out and talk about whatever's on your mind, plus what's coming up this fall!
Mark your calendars:
Friday, October 27, 5:00-7:00 pm Halloween Spooktacular Dinner for the whole congregation. See the weekly email and the bulletin for more information.
Sunday, November 12, 5:30-7:30 pm
Sunday, December 3, 5:30-7:30 pm Advent Adventure — details to come!
Sunday, December 17, details to come Christmas Caroling, Cocoa & Cookies
If you have questions or would like to help with youth events, contact Kaycee at kaycee@fpcyorktown.org.