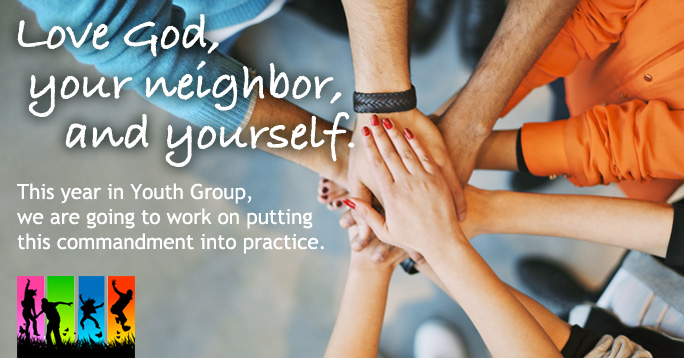 Youth Groups are on for tomorrow!
Middle School

4:30

– 6; High School

6 – 7:30
Tomorrow
, of course, is also Palm
Sunday
, the entrance into Holy Week.
Do you know what the movie and book
The Lion, the Witch and the
Wardrobe
has to do with Holy Week? If you don't, come to Youth Group
tomorrow
and find out (if you already do, you should come too!)
All youth in Middle School and High School are welcome at Youth Group, whether you've been coming all year, every once in a while, or haven't come before at all. Friends are also invited!
And speaking of being in touch with each other, we are going to start using Remind to help everyone in Youth Group stay informed about what is happening in our regular meetings and for help in planning special events.
Remind is a texting tool developed for teachers to communicate with students through reminders on their devices through an app on smart phones or traditional texting on regular cell phones (it can also be used on ipods and tablets, or users can choose to receive reminders via email). Our Confirmation class has been using Remind this year, as do many of our local schools.
To join our High School "class", text: @fpcy-hs-yg to 81010
To join our Middle School "class", text: @fpcy-ms-yg to 81010
Youth and Parents are both invited to join.
Questions? Let me know!