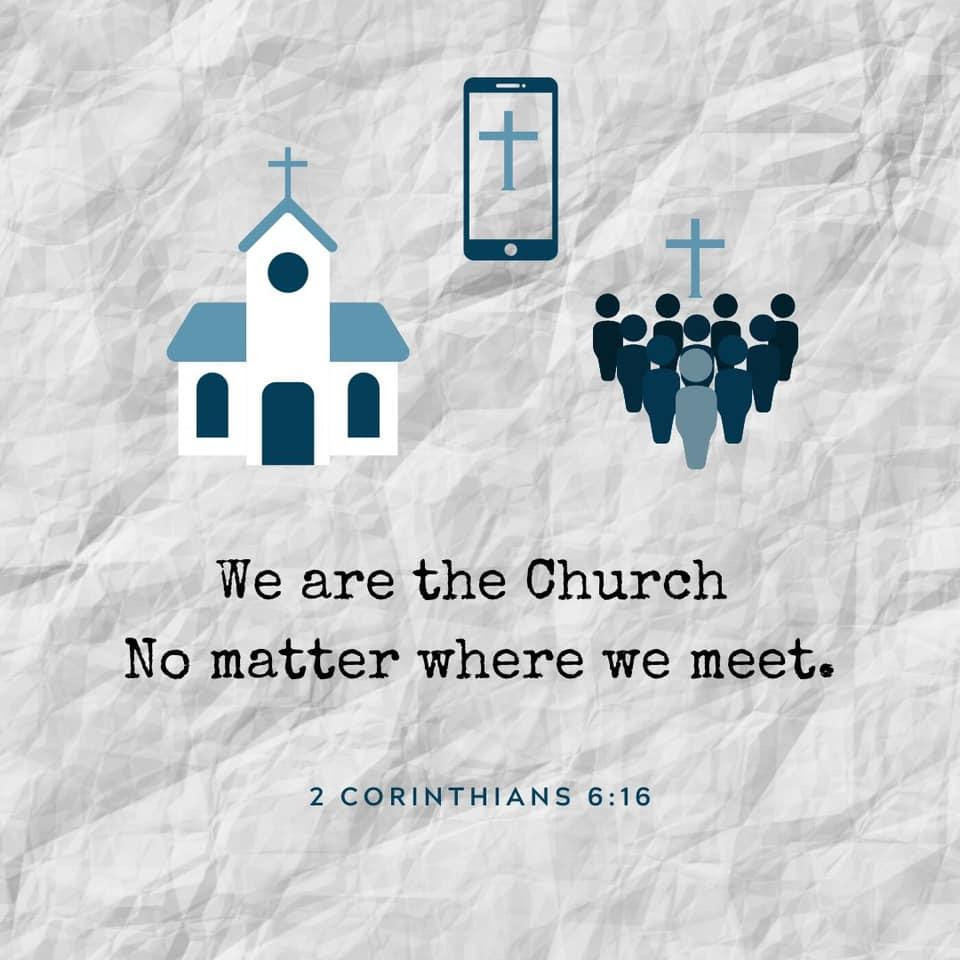 Hello everyone!
Soooo… How's it going?
Crazy times, huh? I saw a meme online in the last couple of days that said something like, "With church doors shutting across the country, it's time for us to show that the church was never been about the building". That really made me pause and think. What does it mean to be a church if we aren't going to church?
Well, here we are, figuring out what it means a little bit more everyday. Like last week, our worship service still happened this morning at 10:45, streamed over Facebook Live. The Deacons are calling every family in our church to check in and see how they're doing. Our Pantry distributed food last Saturday to nearby folks who are in need, and a group of our volunteers gave food and clothes to folks who are experiencing homelessness in NY City yesterday.
All of the activities that need more than one person to be together are being done with a lot of precautions and plenty of distancing between people in order to keep everyone as healthy as possible. All other meetings and book groups are being turned into online meetings.
But even with a lot of distance between people, folks taking in the Worship service from home, and regular activities that have to be re-imagined, we are still being the church and we are still doing church.
So what's next?
This Wednesday evening (yes, Wednesday), we're going to have Youth Gatherings via Zoom!
Each group will meet for about an hour; we'll check in with each other and chat and see if we can play some goofy games over Zoom. Maybe we'll get to see some people's pets (my cat looooves having me home working on my laptop, so he'll probably pop into view on Wednesday).
Our groups will meet at the following times:
Middle School Youth – 5 pm
High School Youth – 7 pm
Check with Steph for meeting details (or check your email!)
I am really looking forward to seeing anyone who can join us online on Wednesday! (alas, you'll have to make your own snack)
Let me know if you've got any questions!
Blessings!
Steph