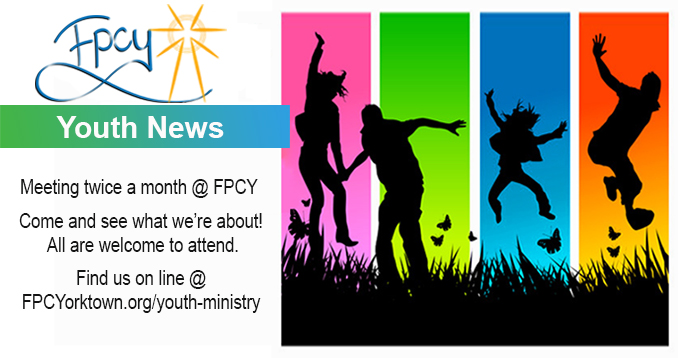 Coming
this Wednesday, April 17 …
All Middle and High School Youth are invited to a Spring Break Movie Night from 6:30 – 9 pm!
What will our featured presentation be?
You have to vote!
Dinner will be provided.
Please bring a snack to share: chips, popcorn, cut up fruit, etc.
Upcoming Youth Activities:
The High School group will meet on Sunday, April 28th from 6:30 – 8 pm (Confirmation students can join in after their dinner with the Session).
Save these dates for May Youth Group meetings:
Sundays, May 5 & May 19:
Middle School group from 4:30 – 6 pm & High School group from 6 – 8 pm.
Look out for info on the Congregational Progressive Dinner on Saturday, June 8 and stay tuned for info on a Youth Group hike in June!